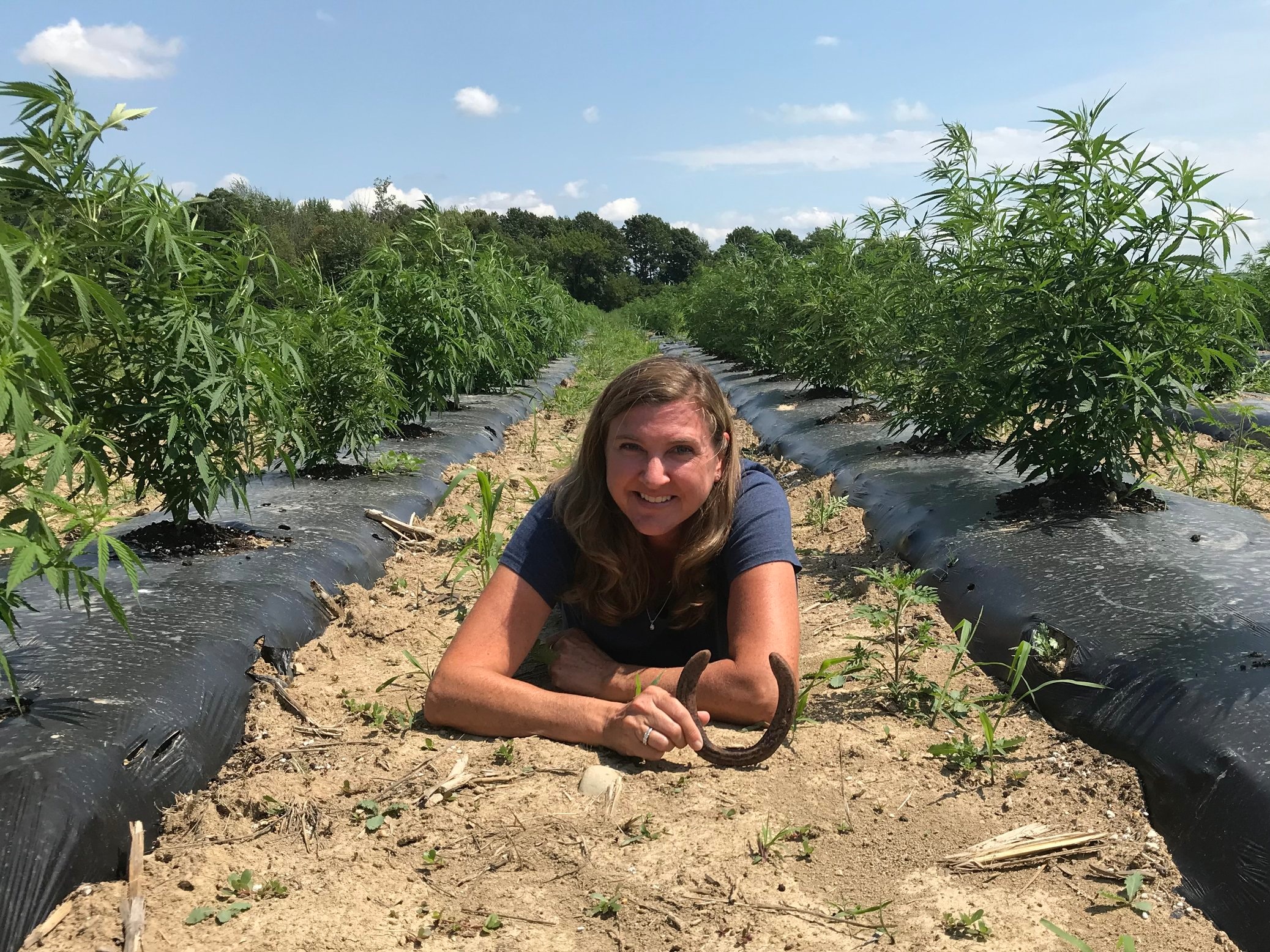 Lucky Lady Farms
is a 40-acre farm in rural Van Buren County, Michigan, home to Heavenly Hemp, a 23-acre hemp farm, and The Barn, a future event and education space.
Lucky Lady Farms was brought to life in the summer of 2019, by Tammy and her long time partner, Ken.
Tammy's former childhood home, this beautiful piece of property holds a special place in her heart (read more here) and since taking ownership, they have gotten busy utilizing the property to create natural alternatives through the incredible power of hemp.
Tamara & Ken welcome you to Lucky Lady Farms!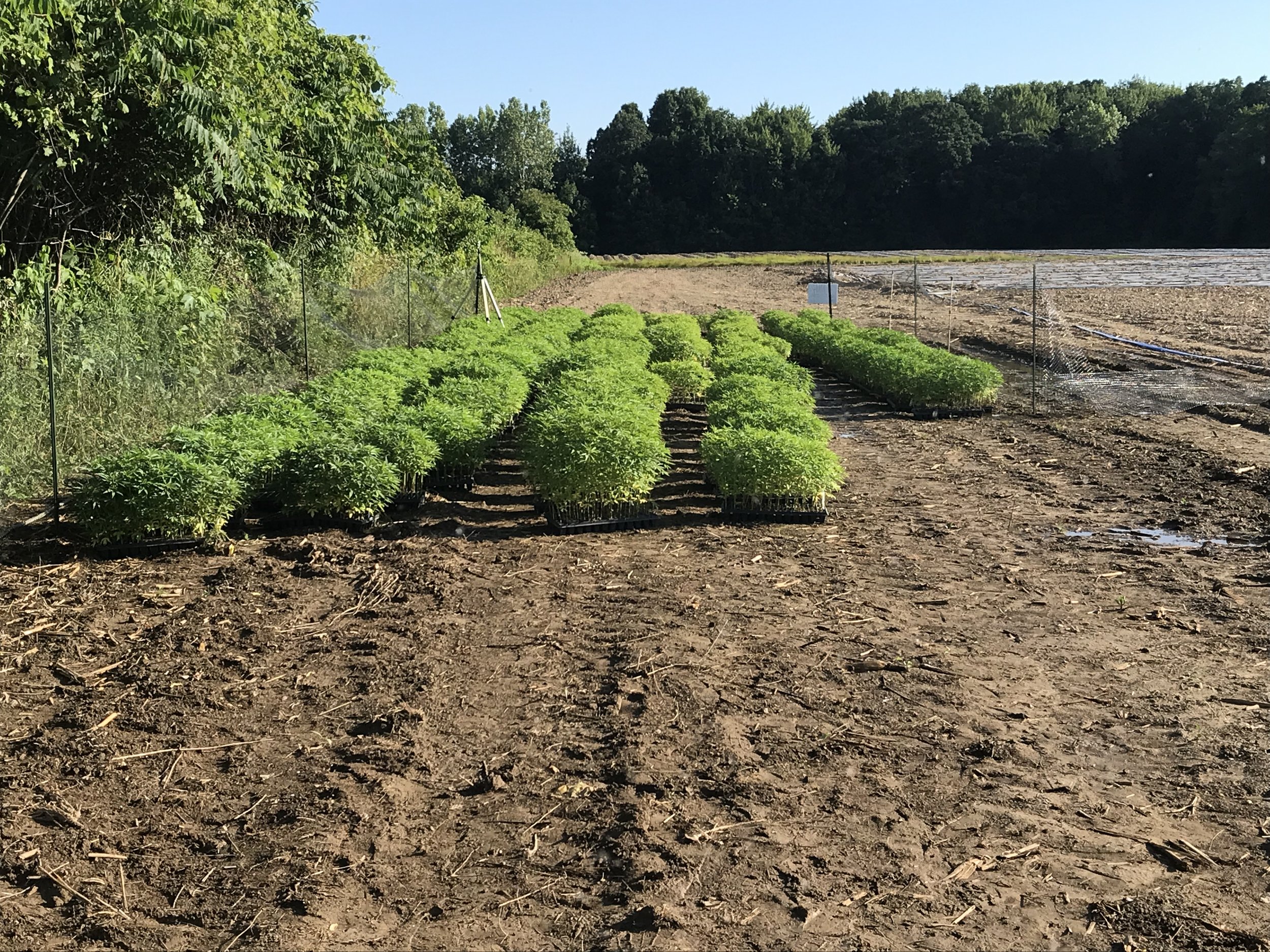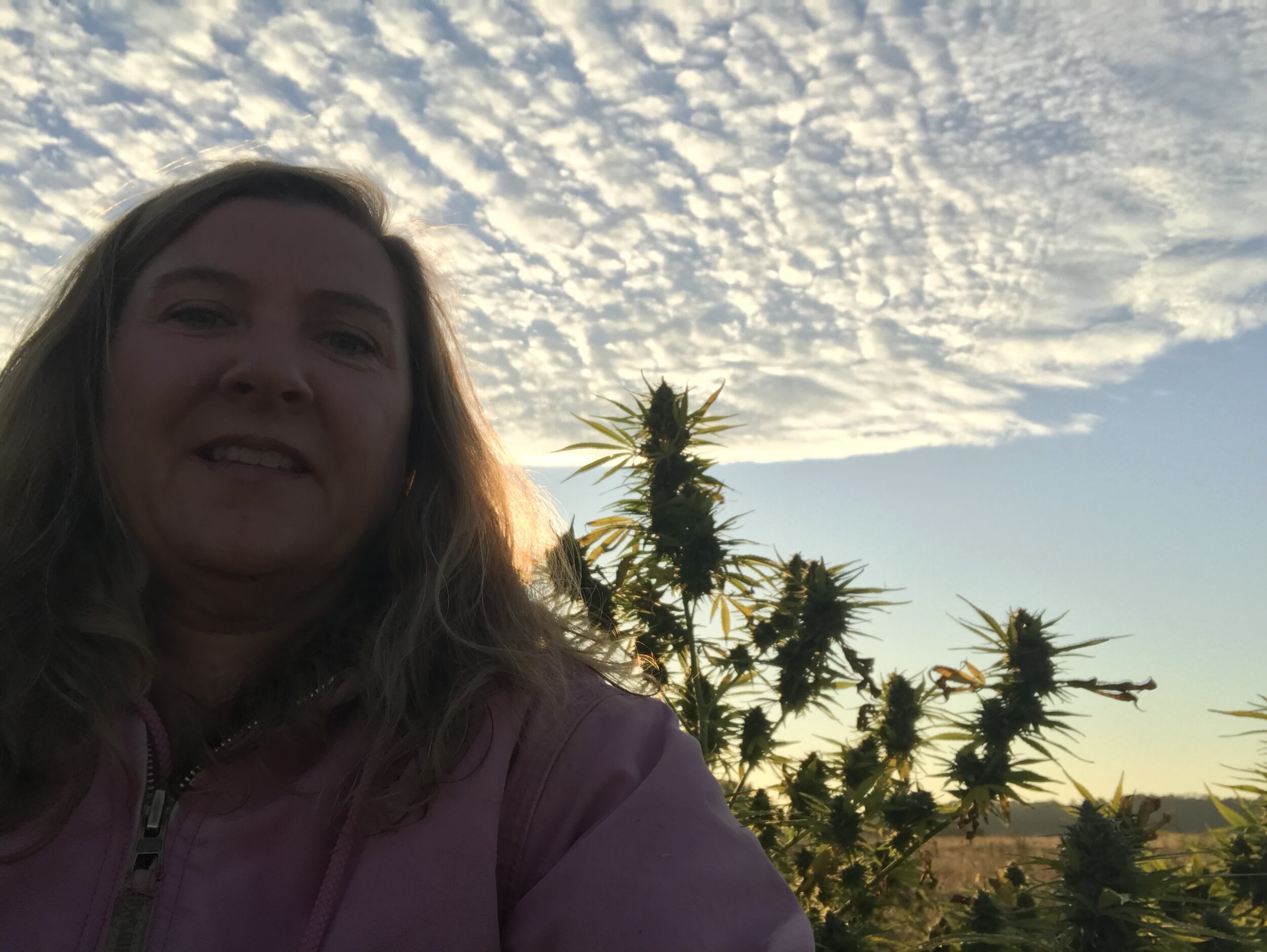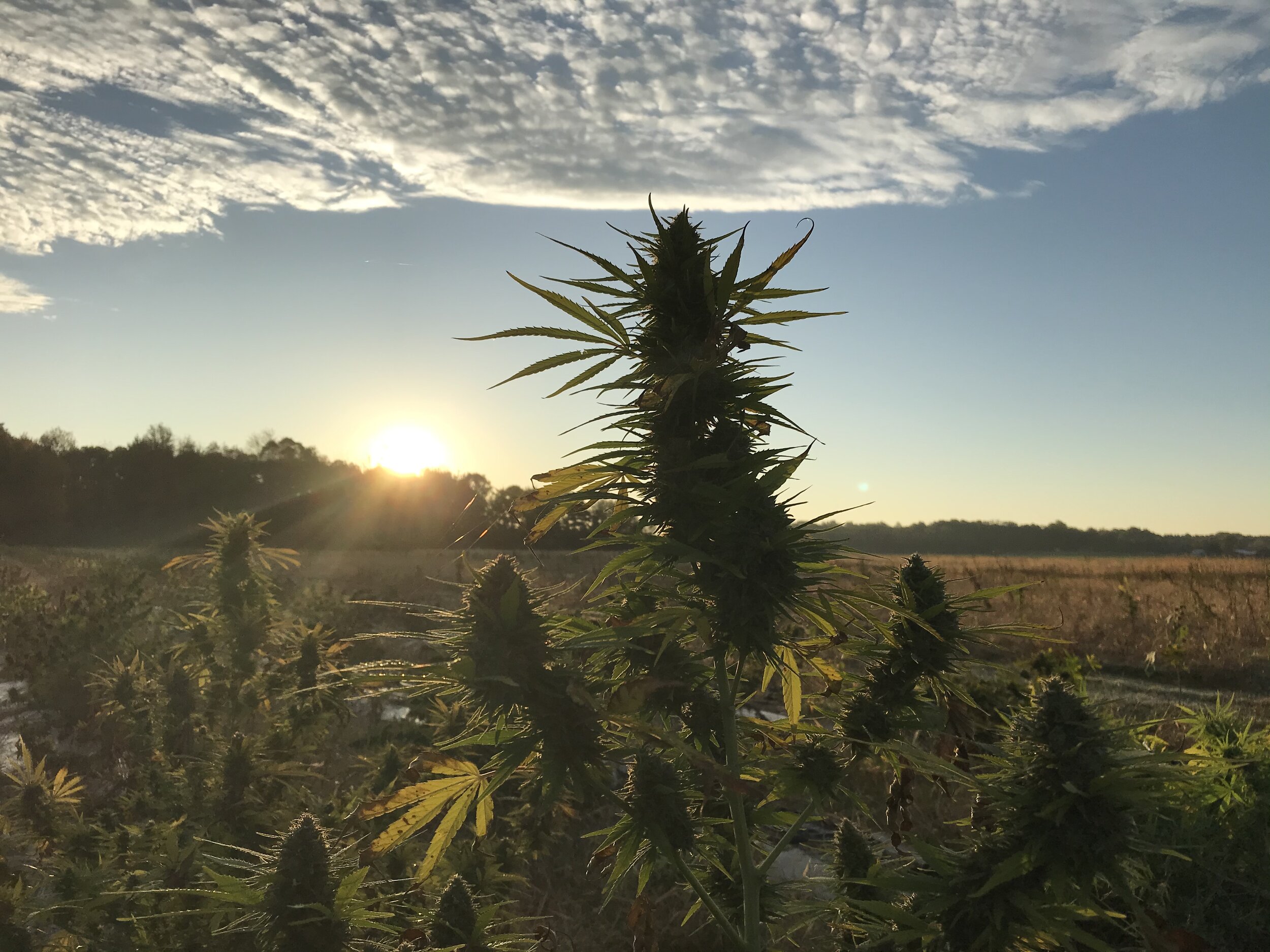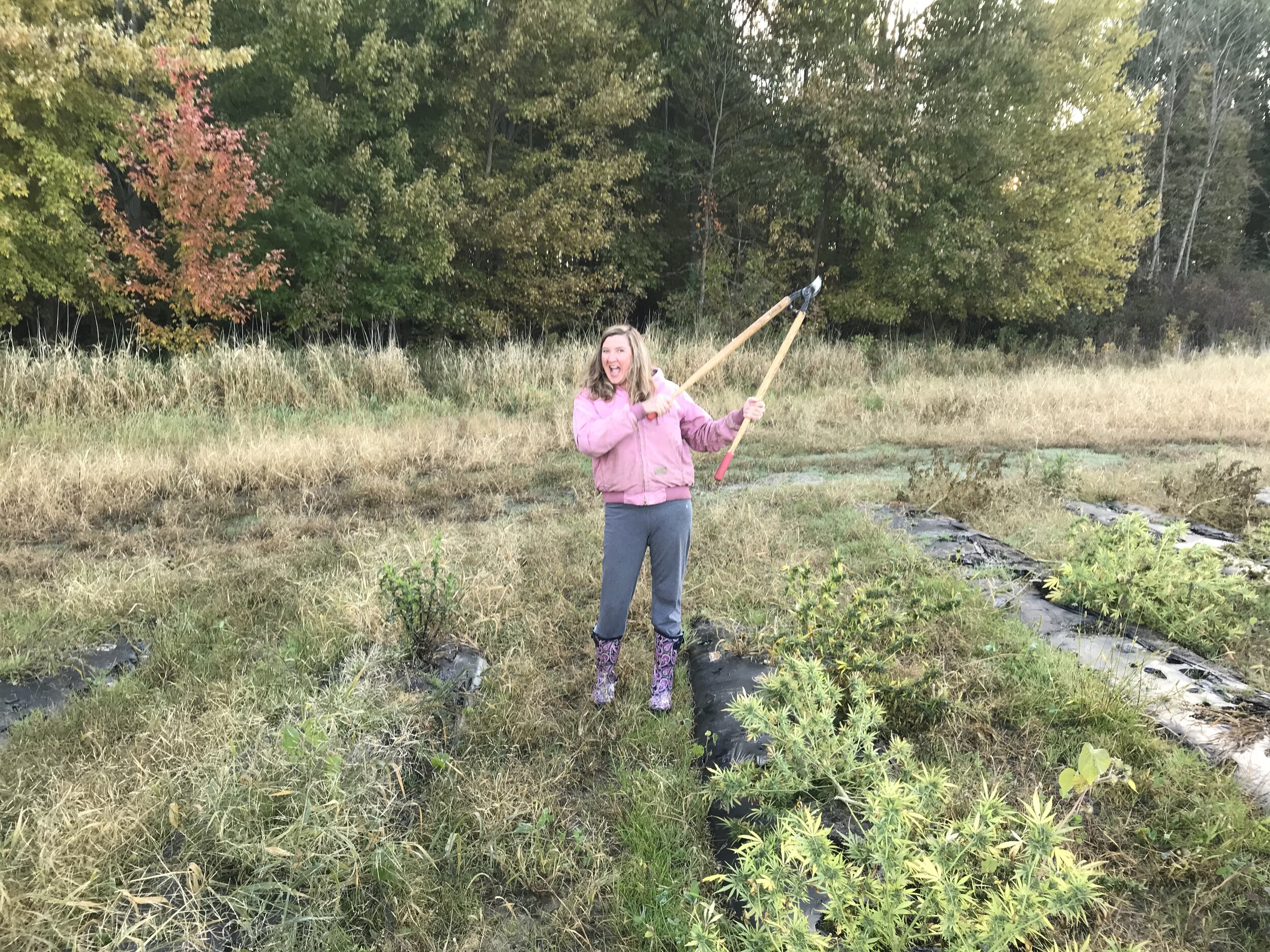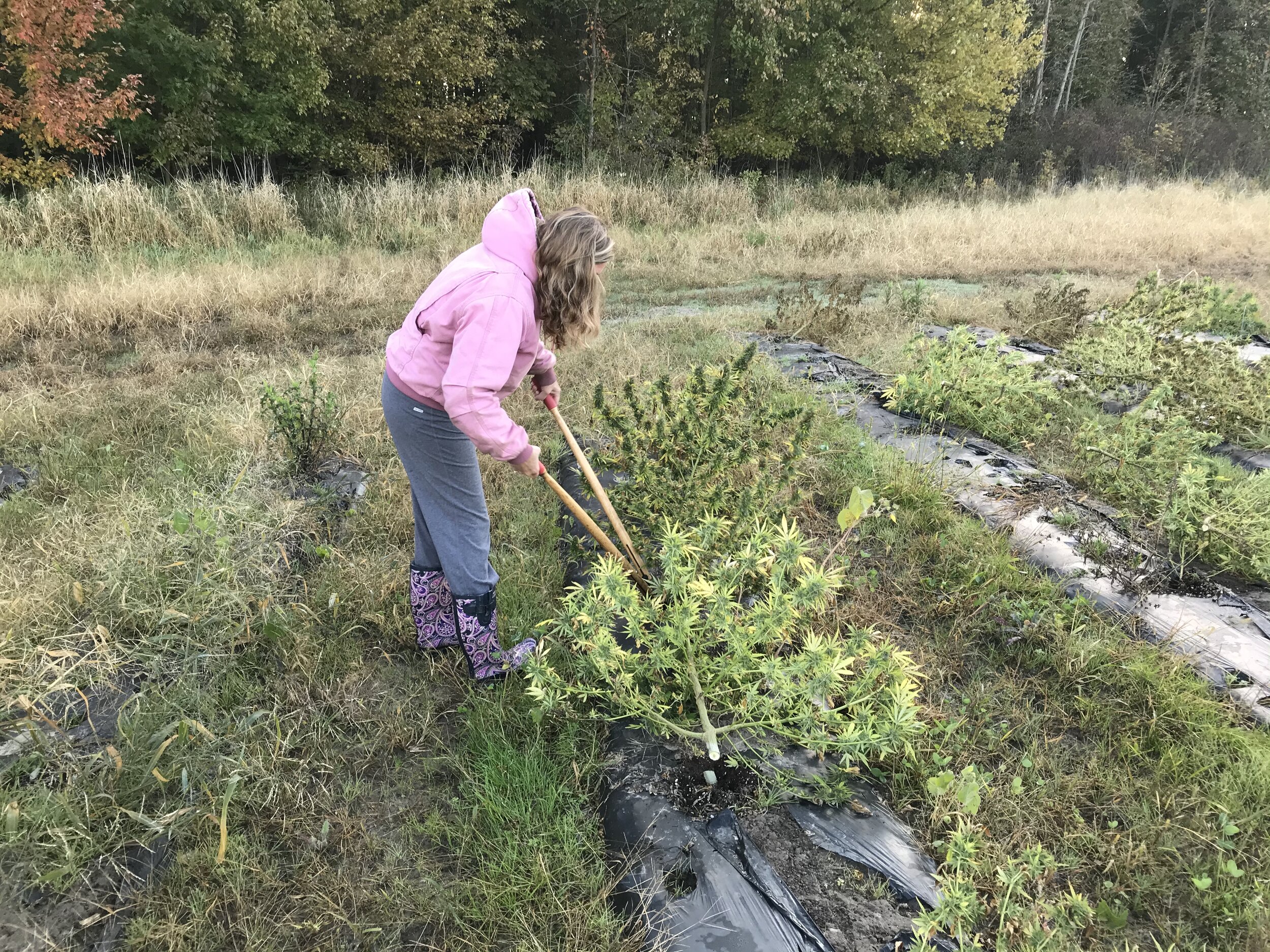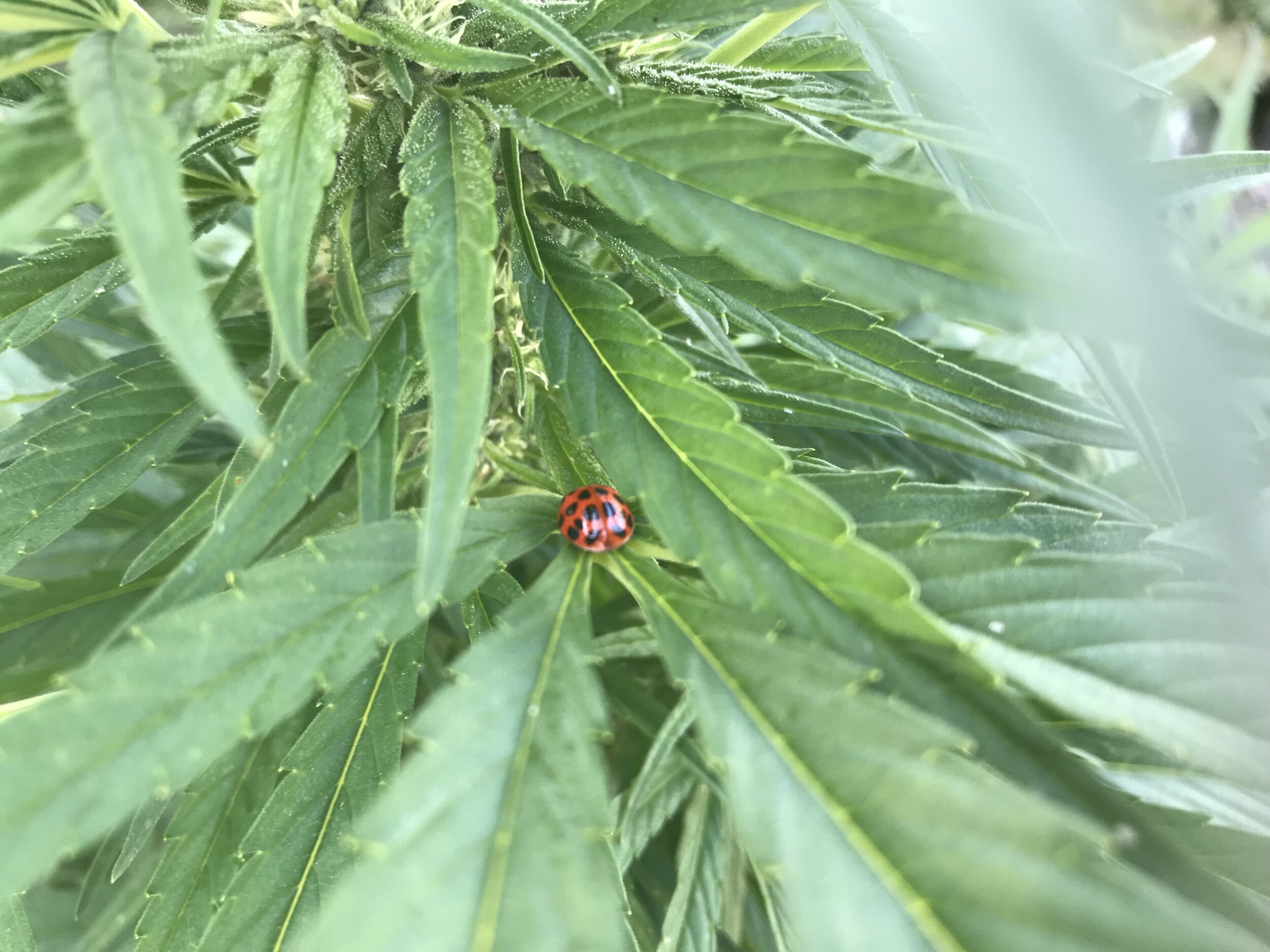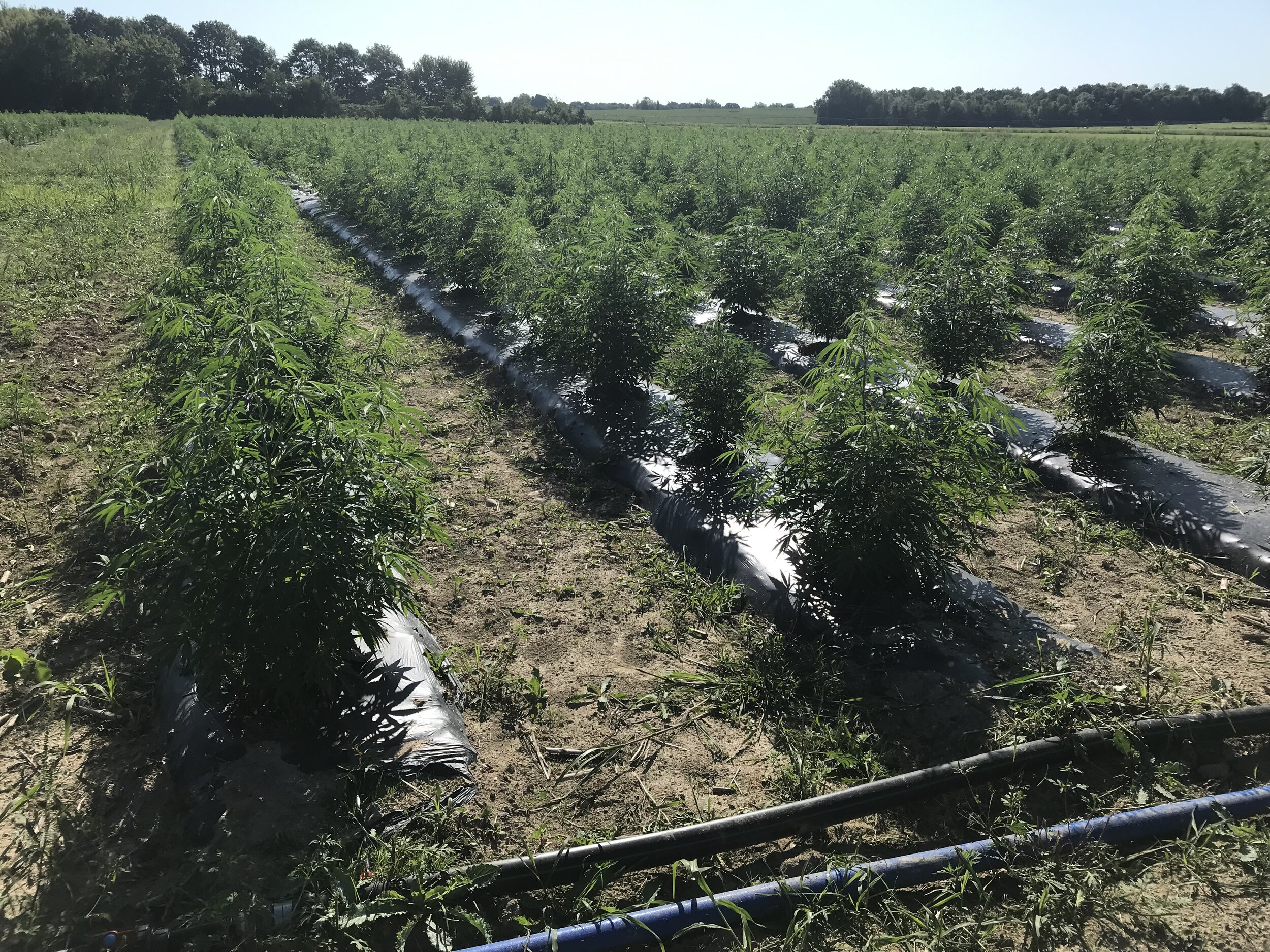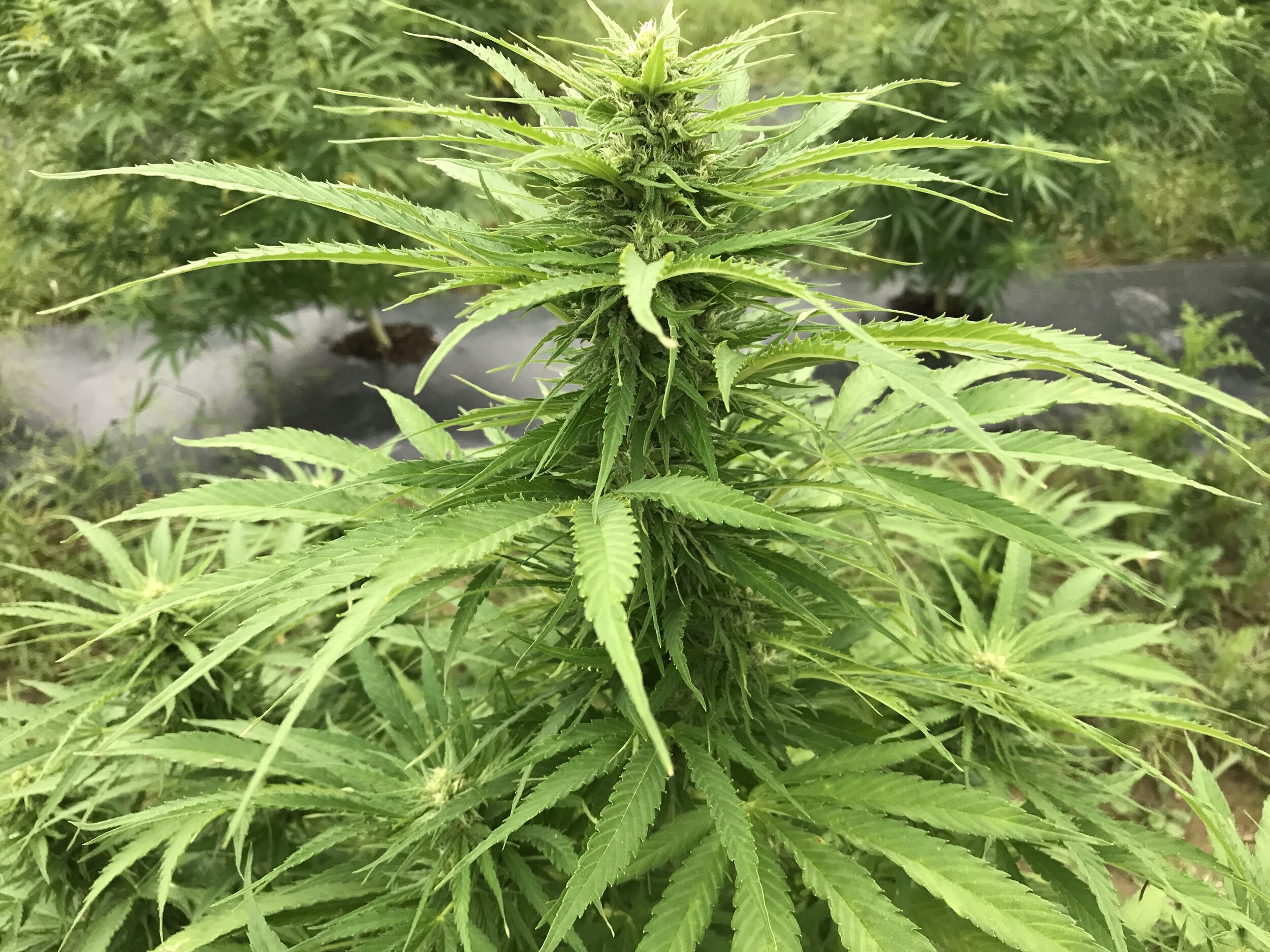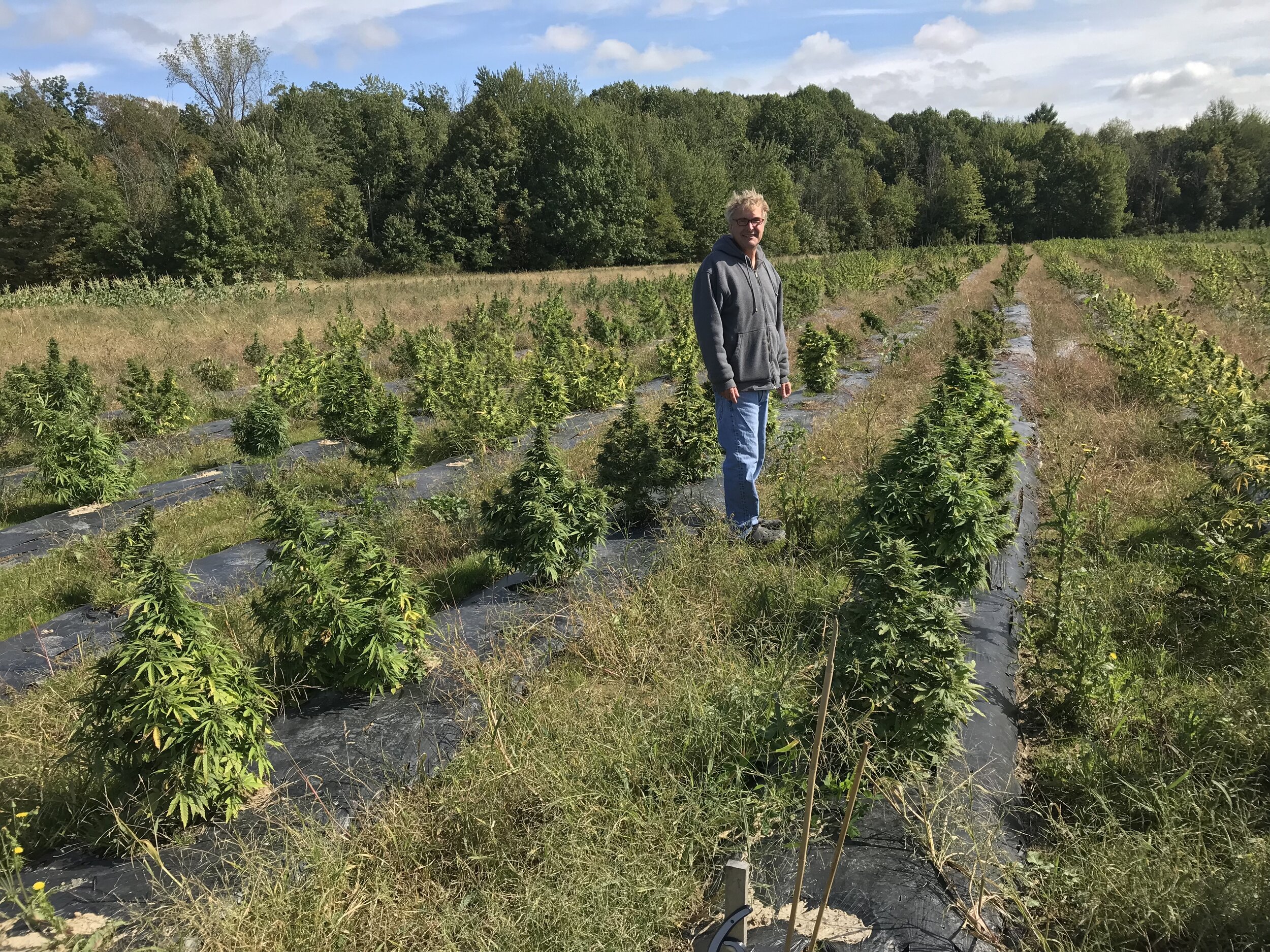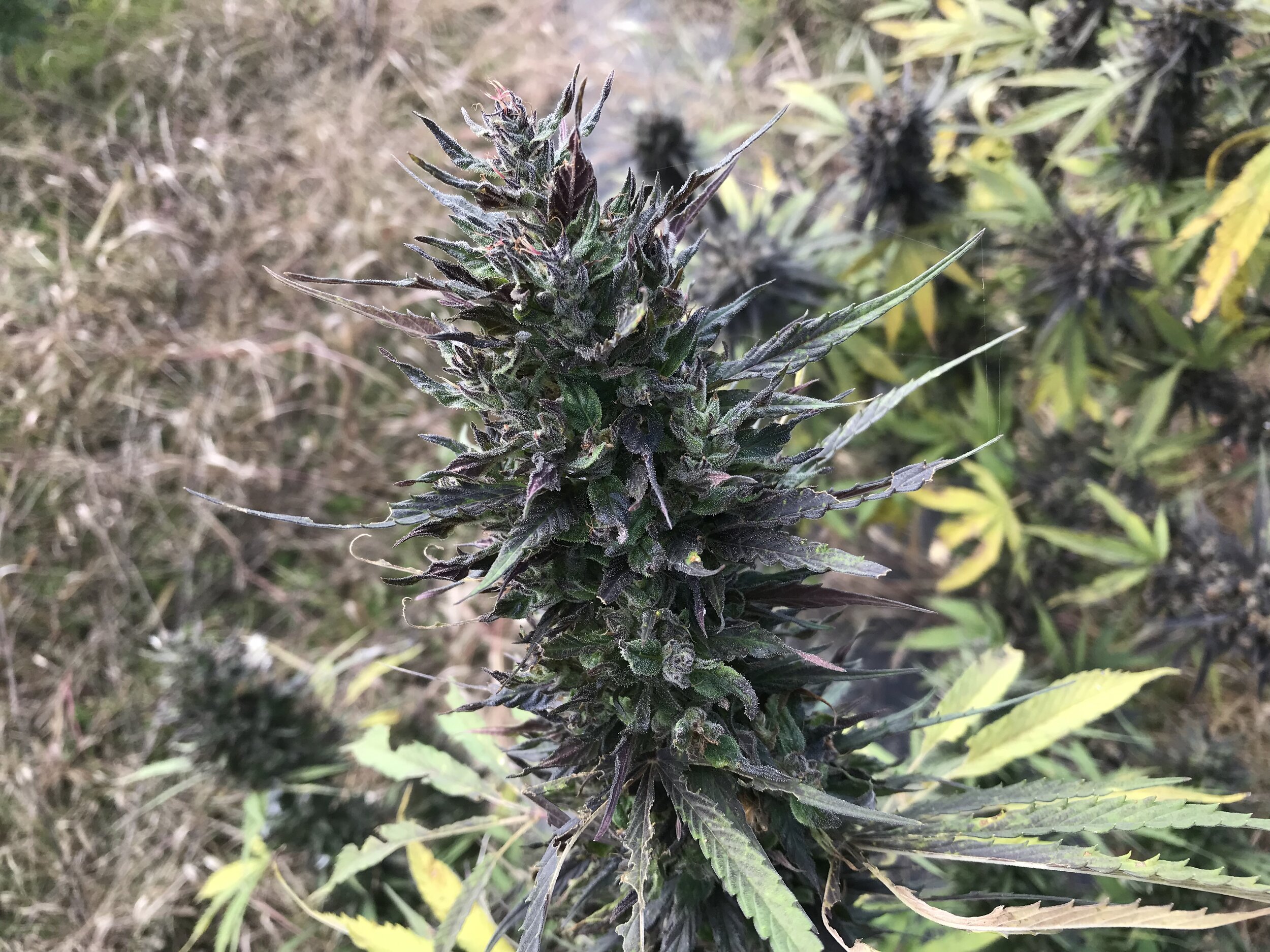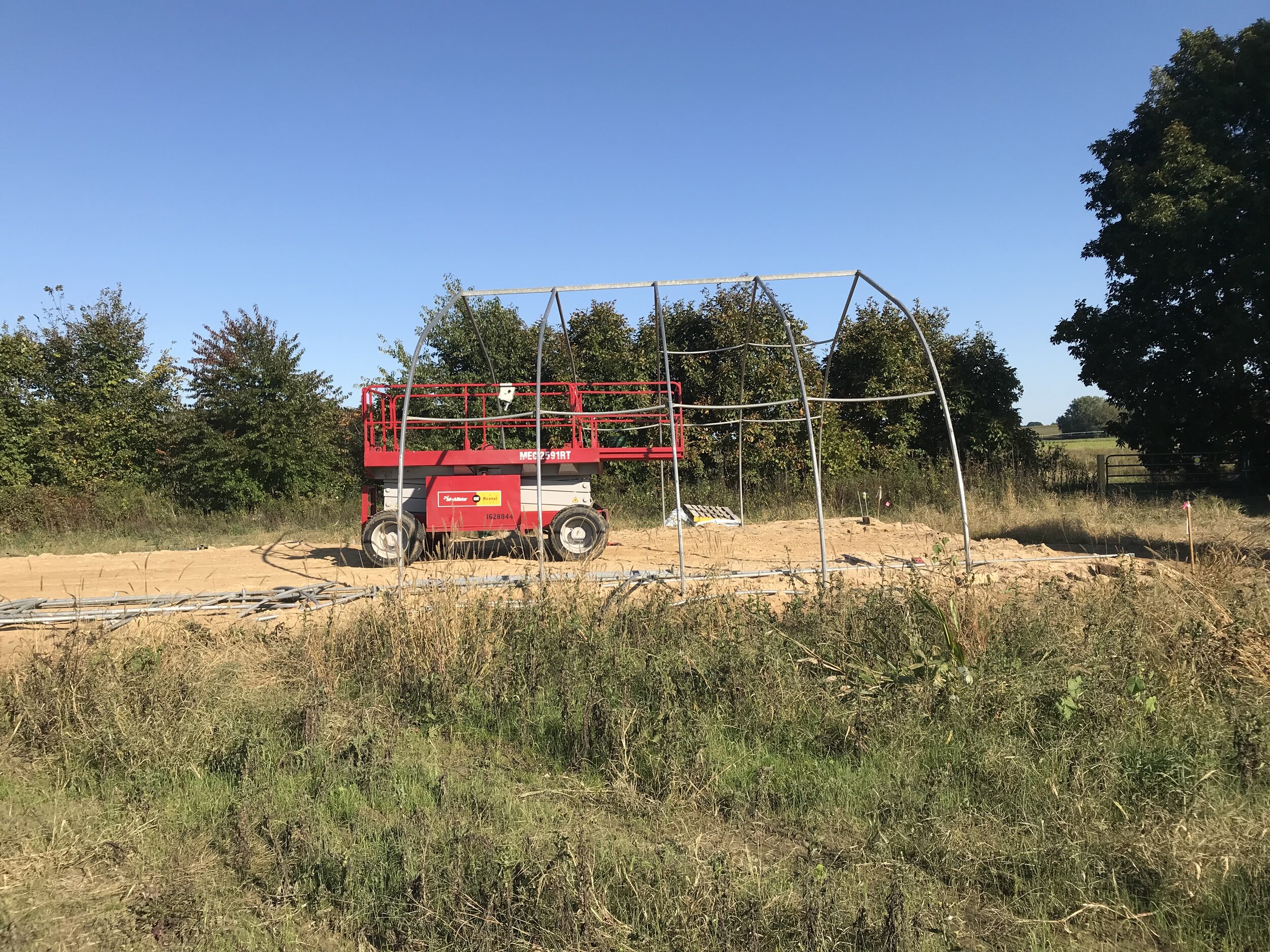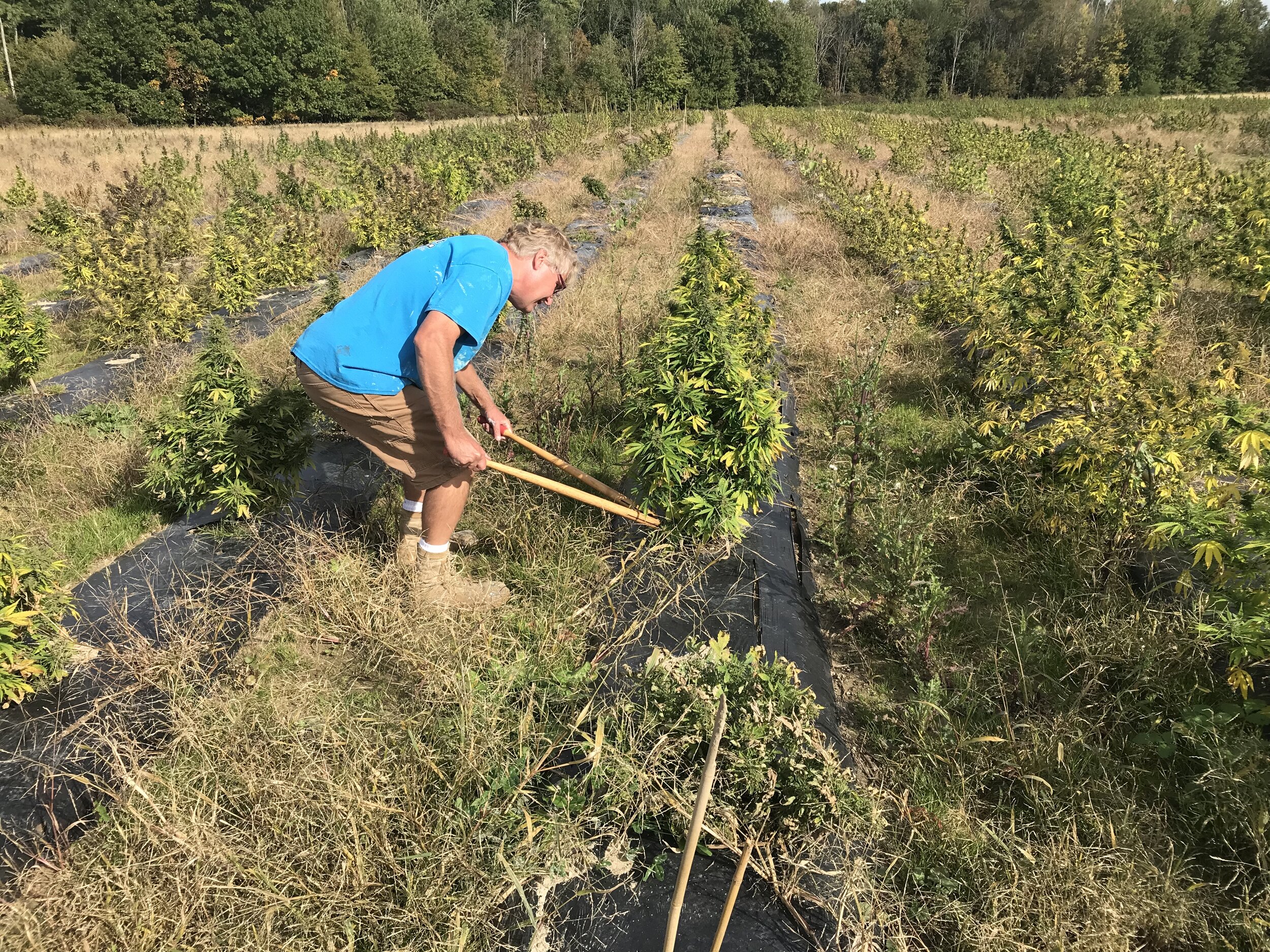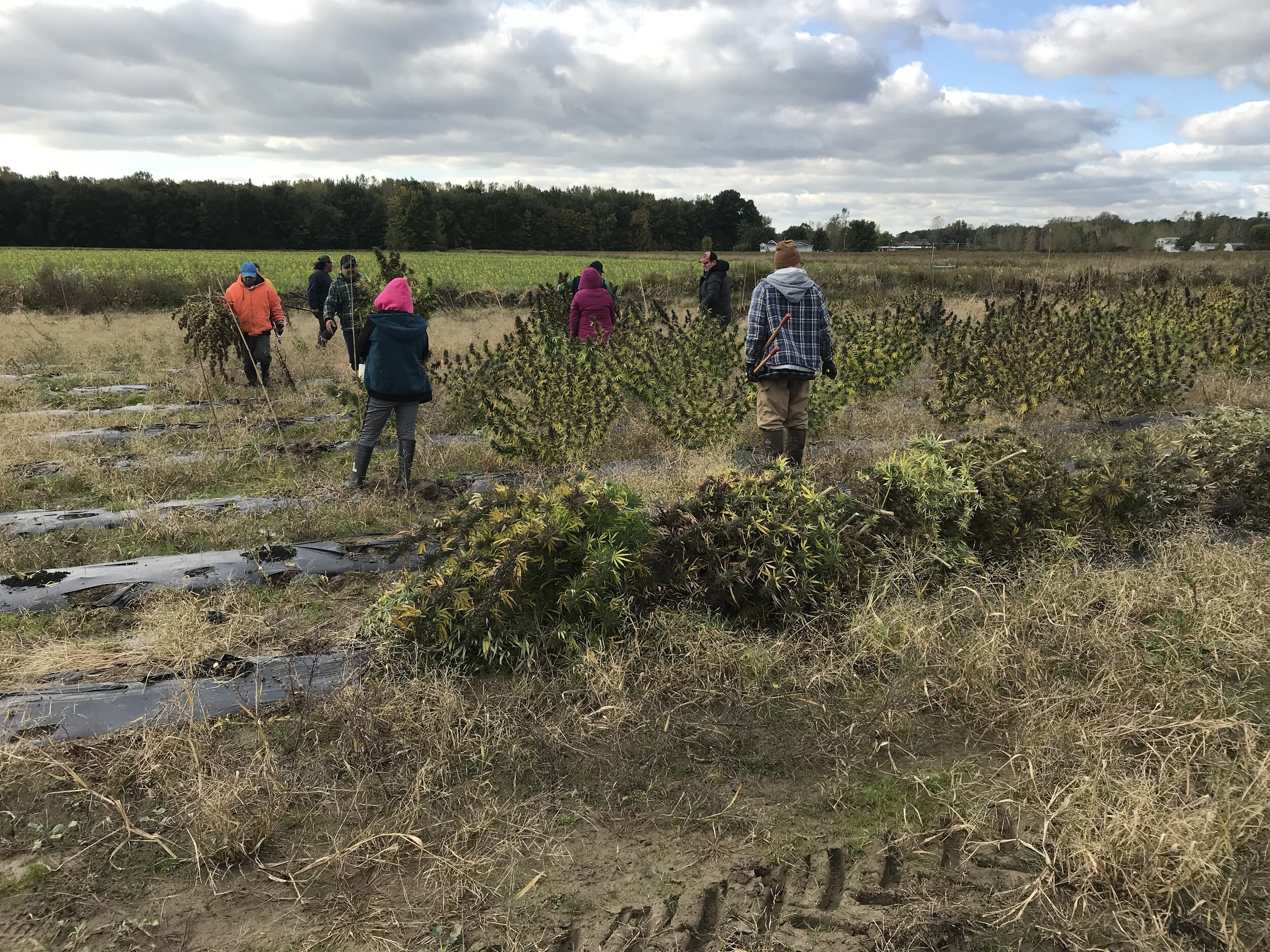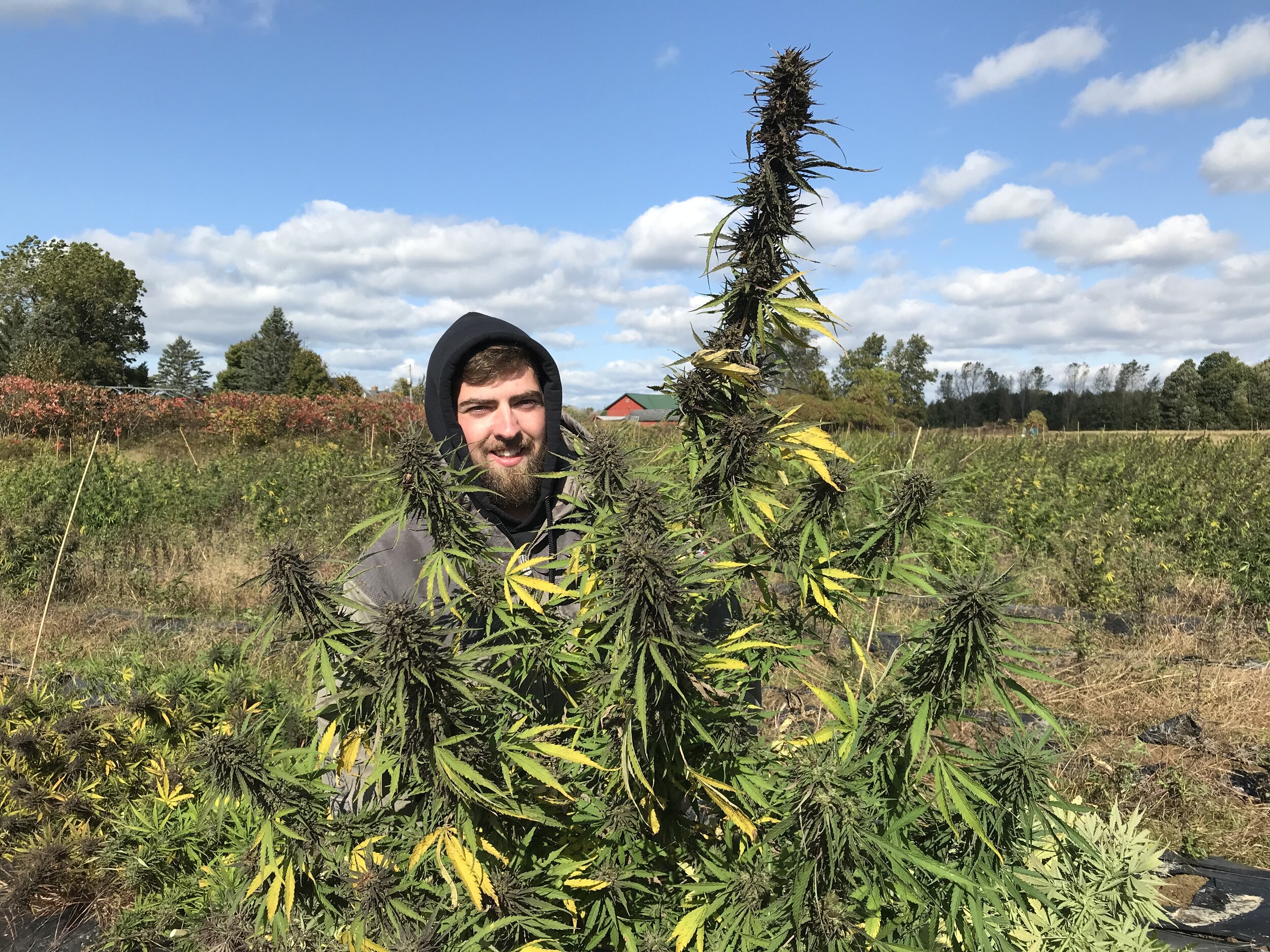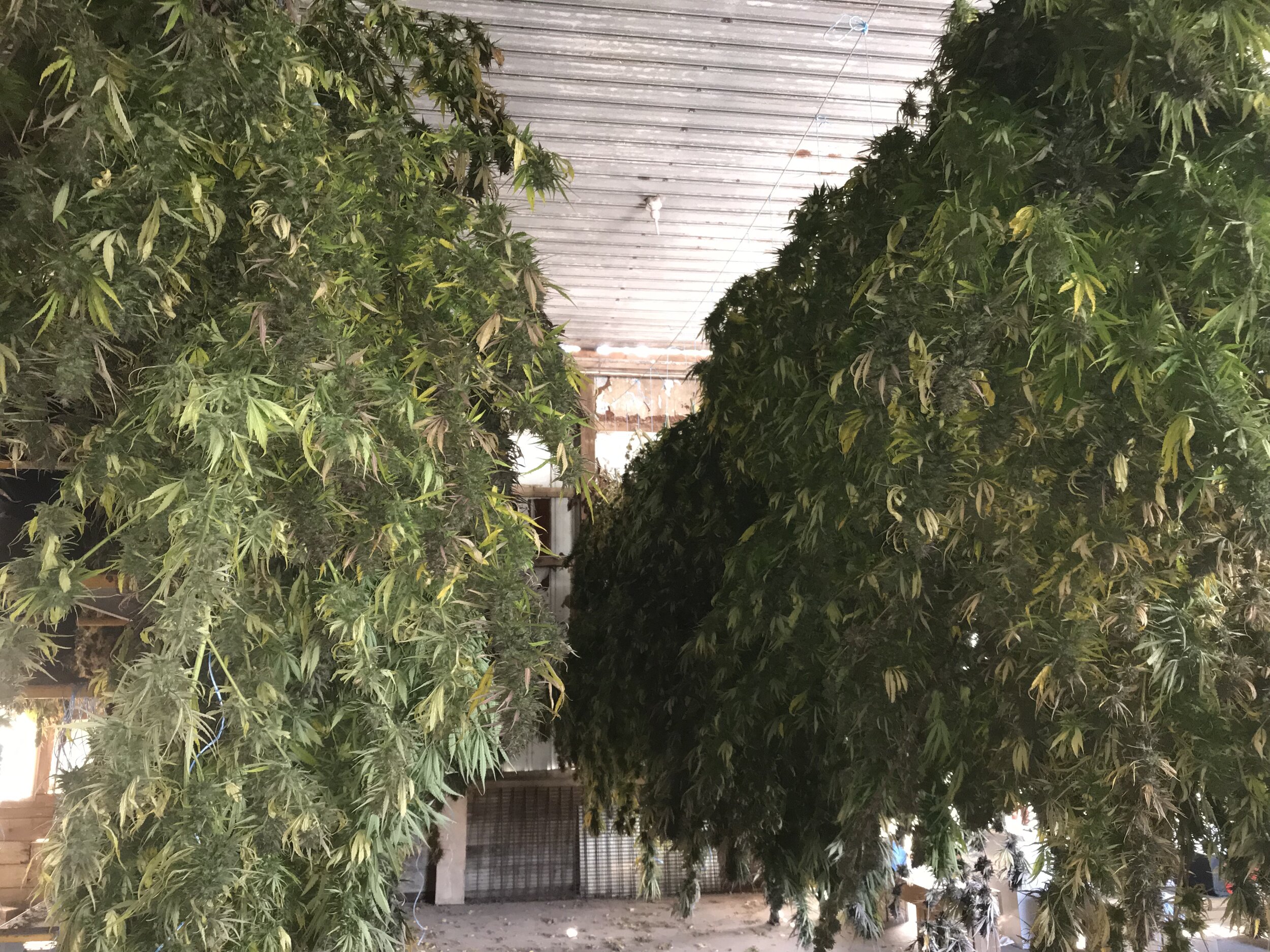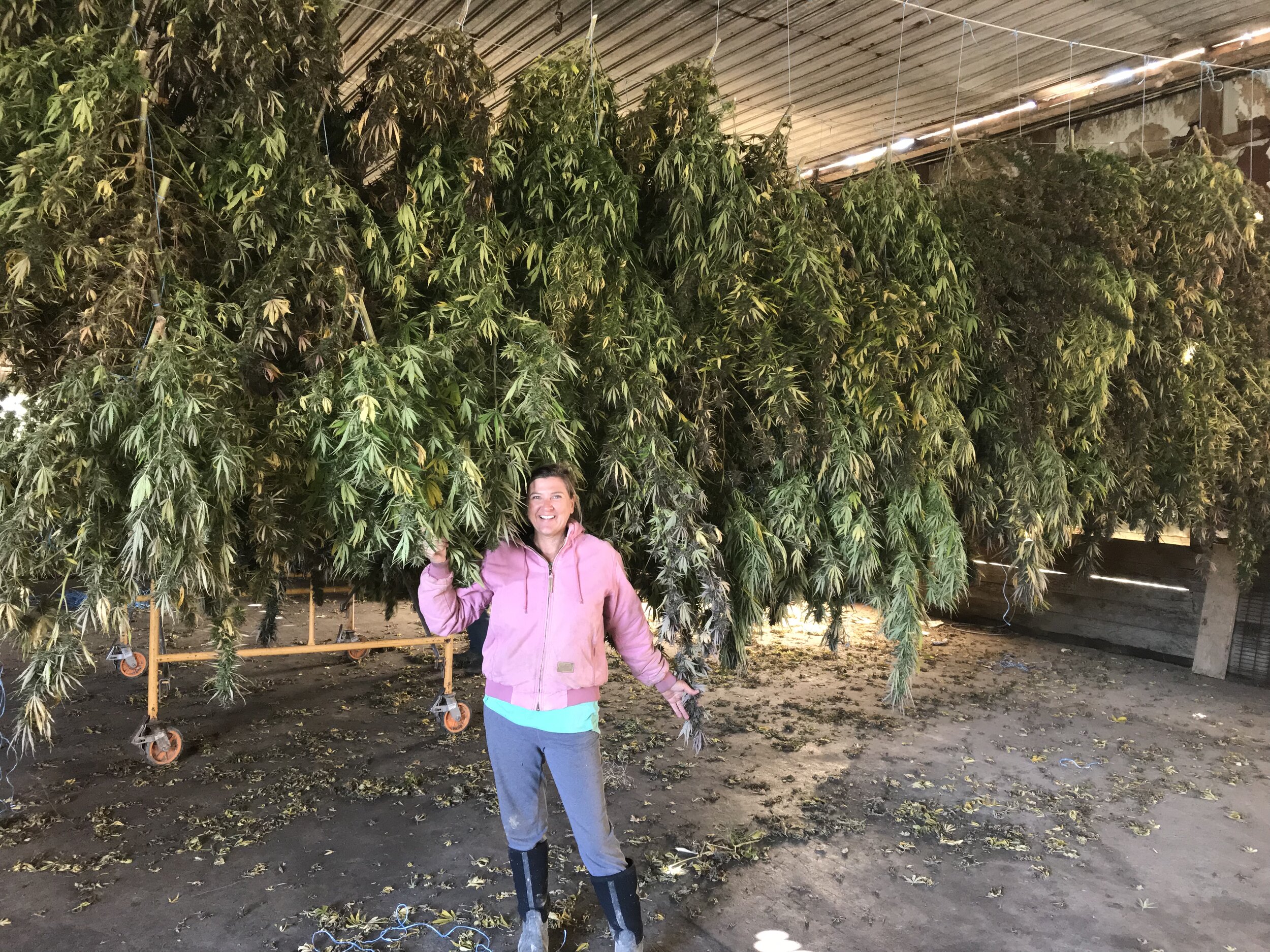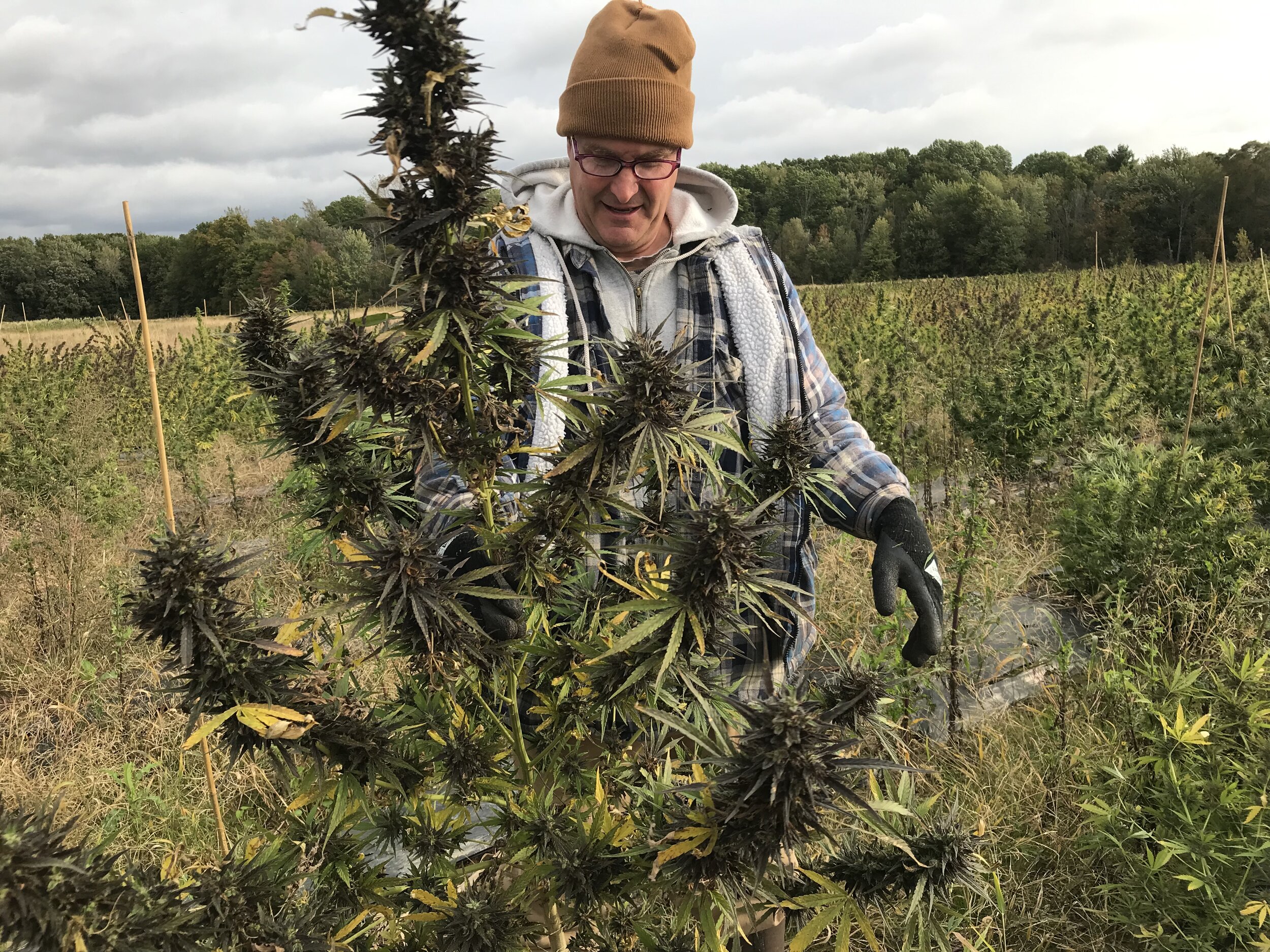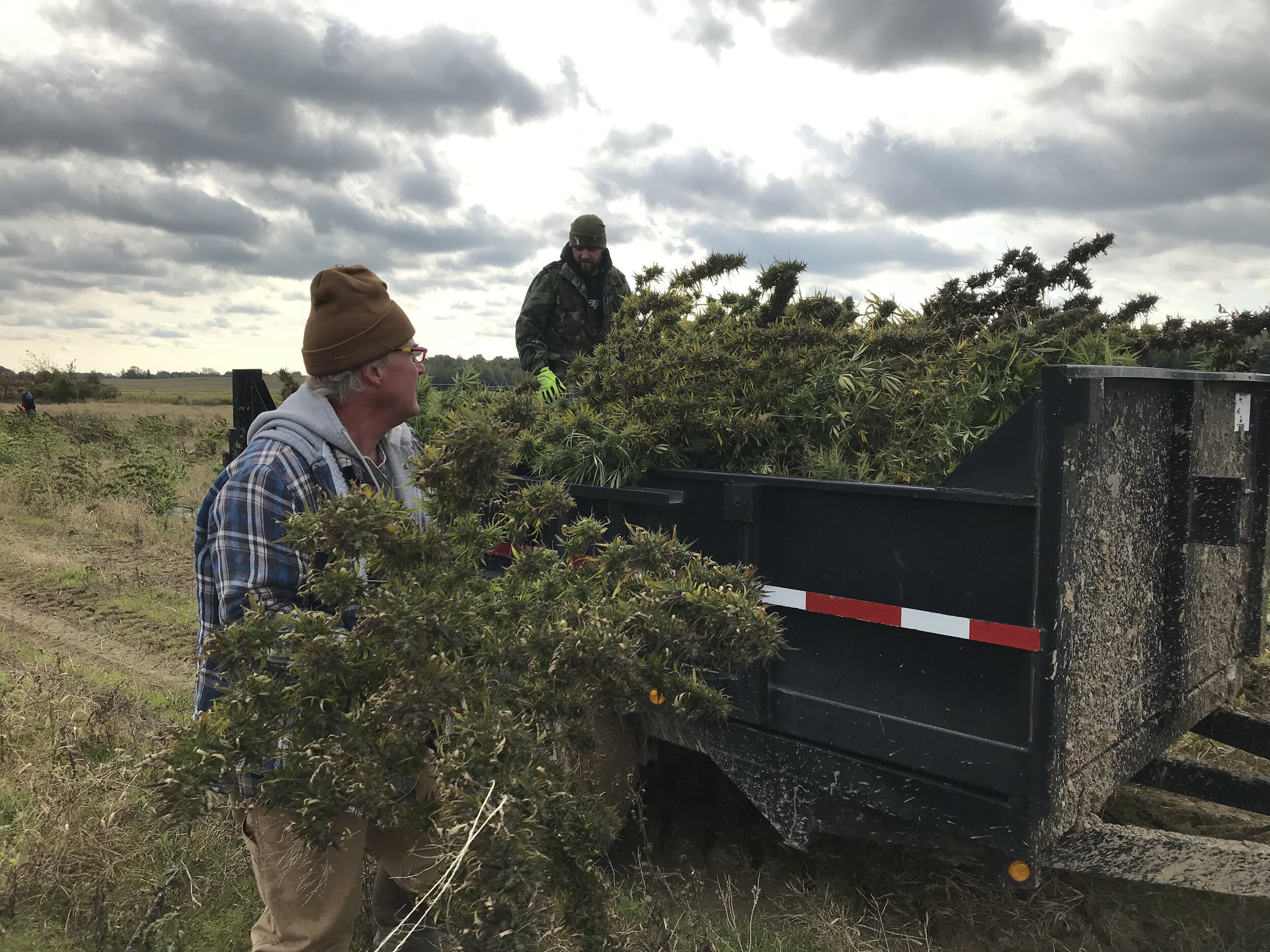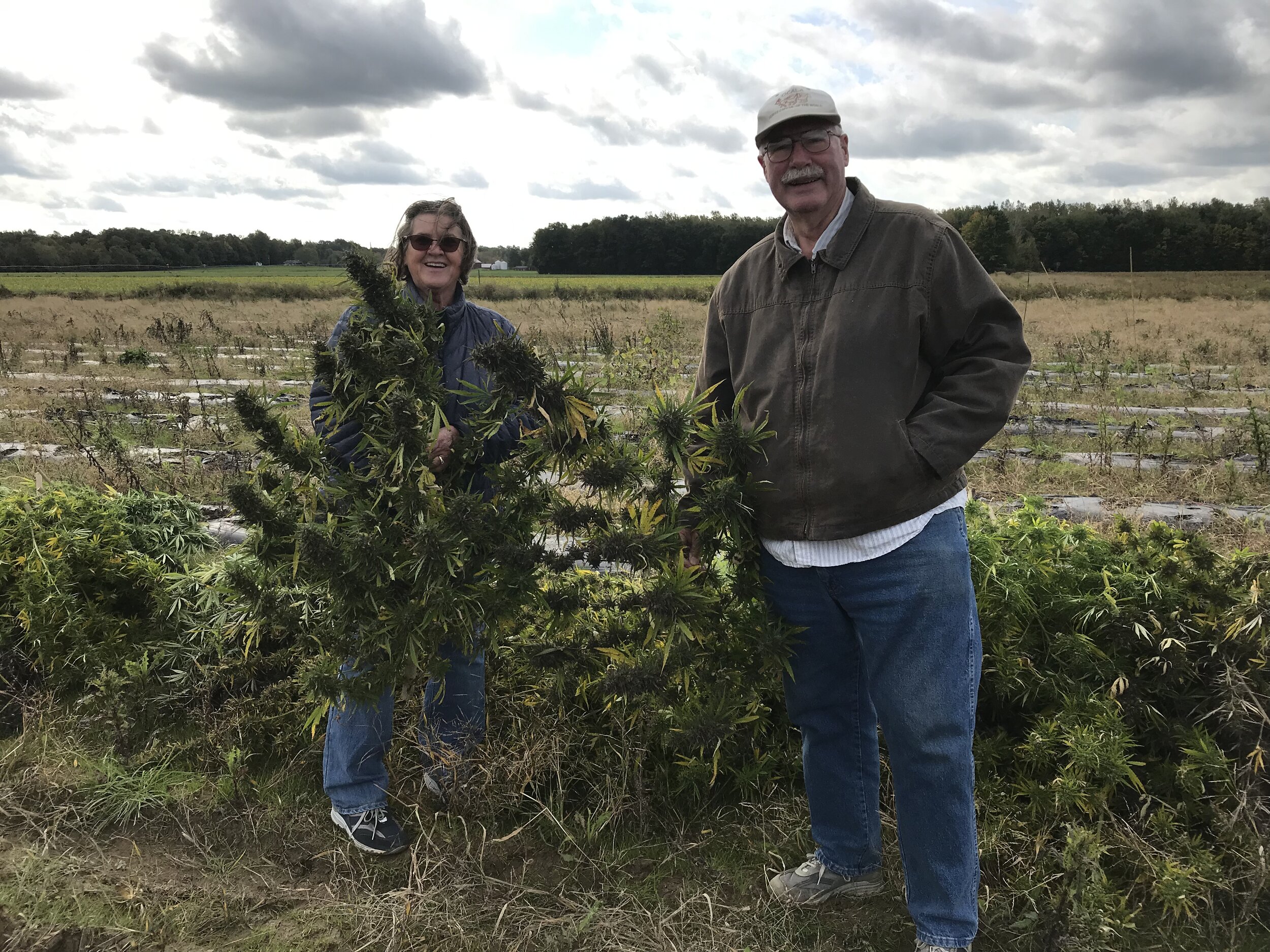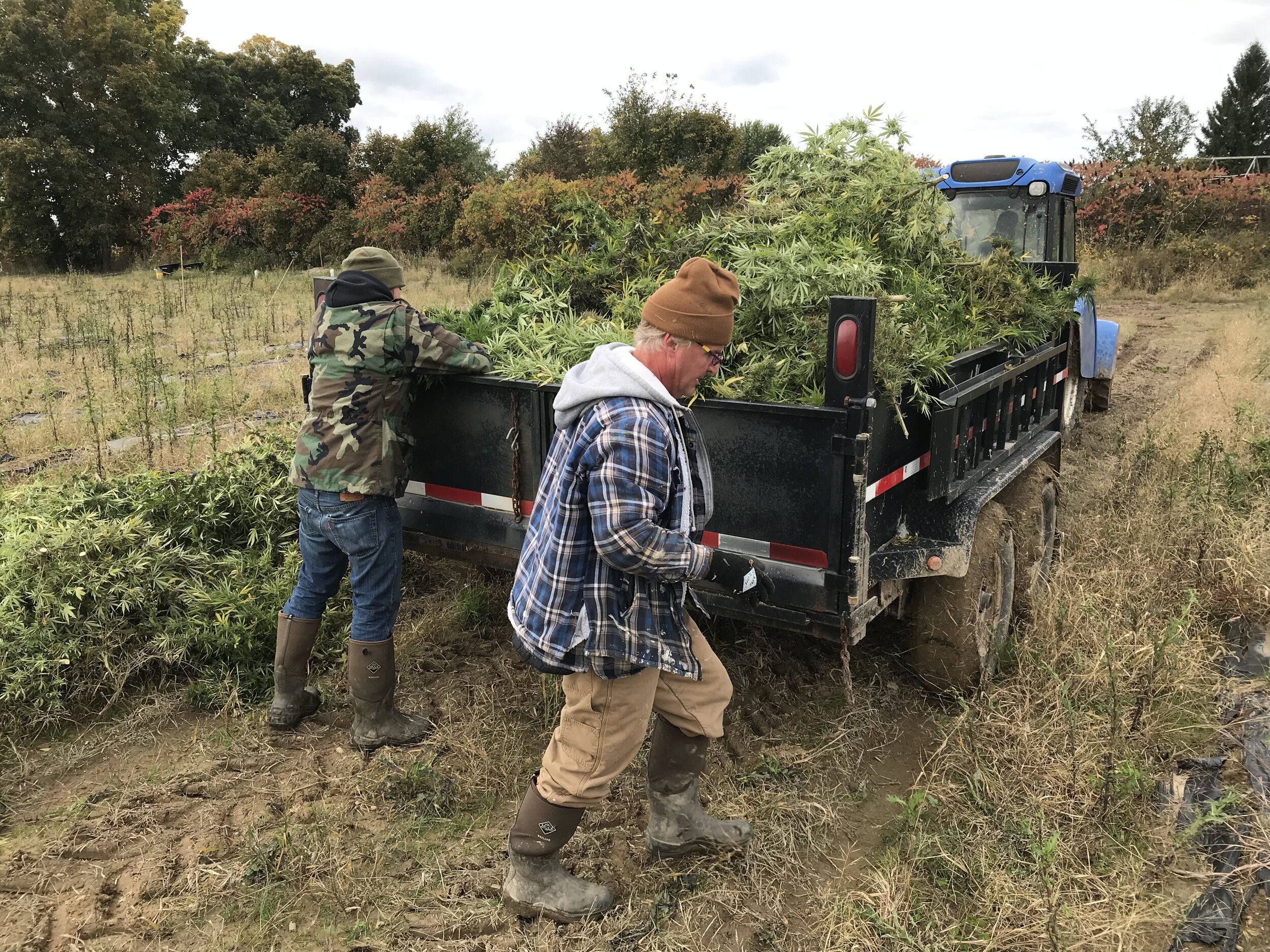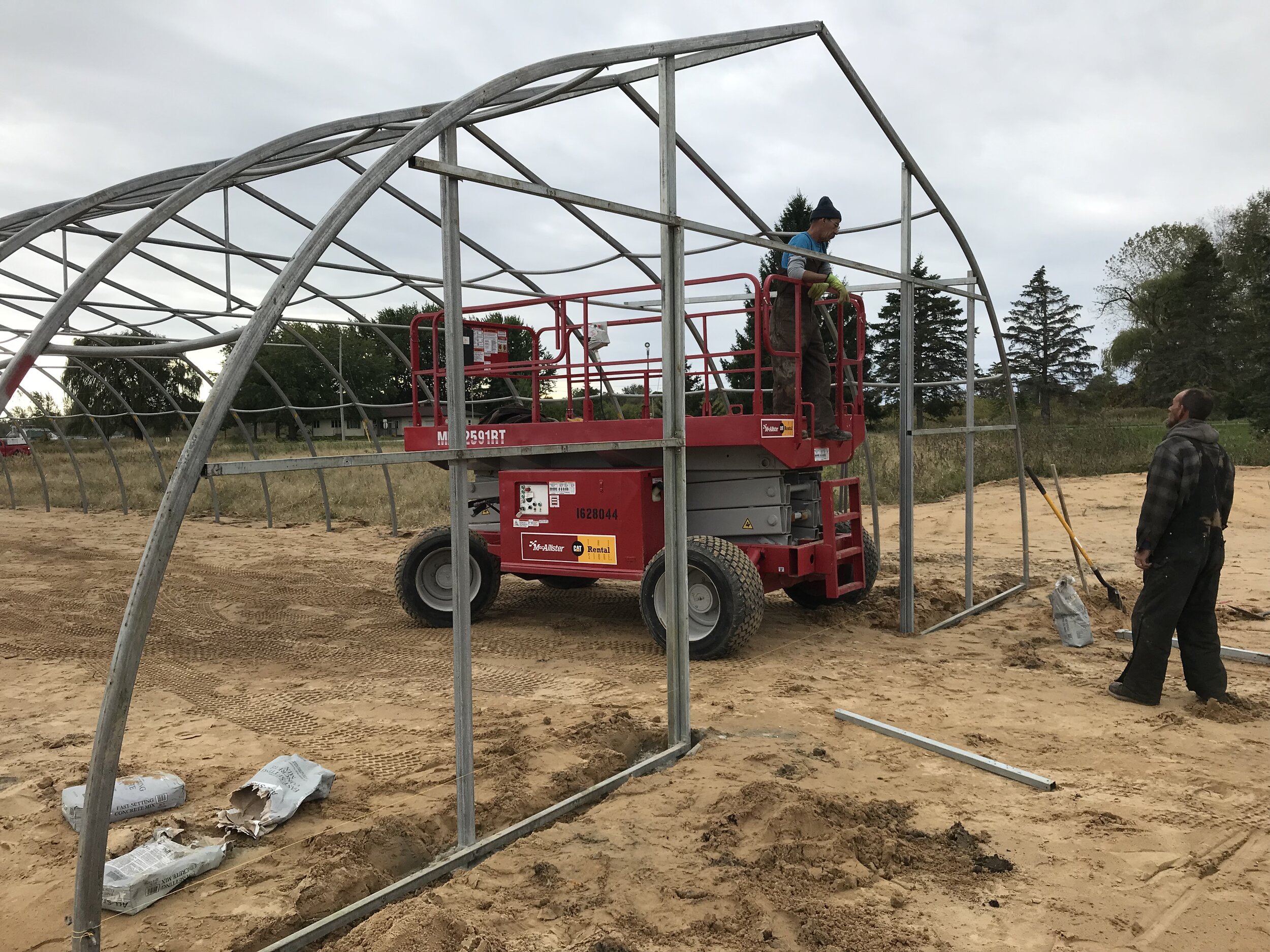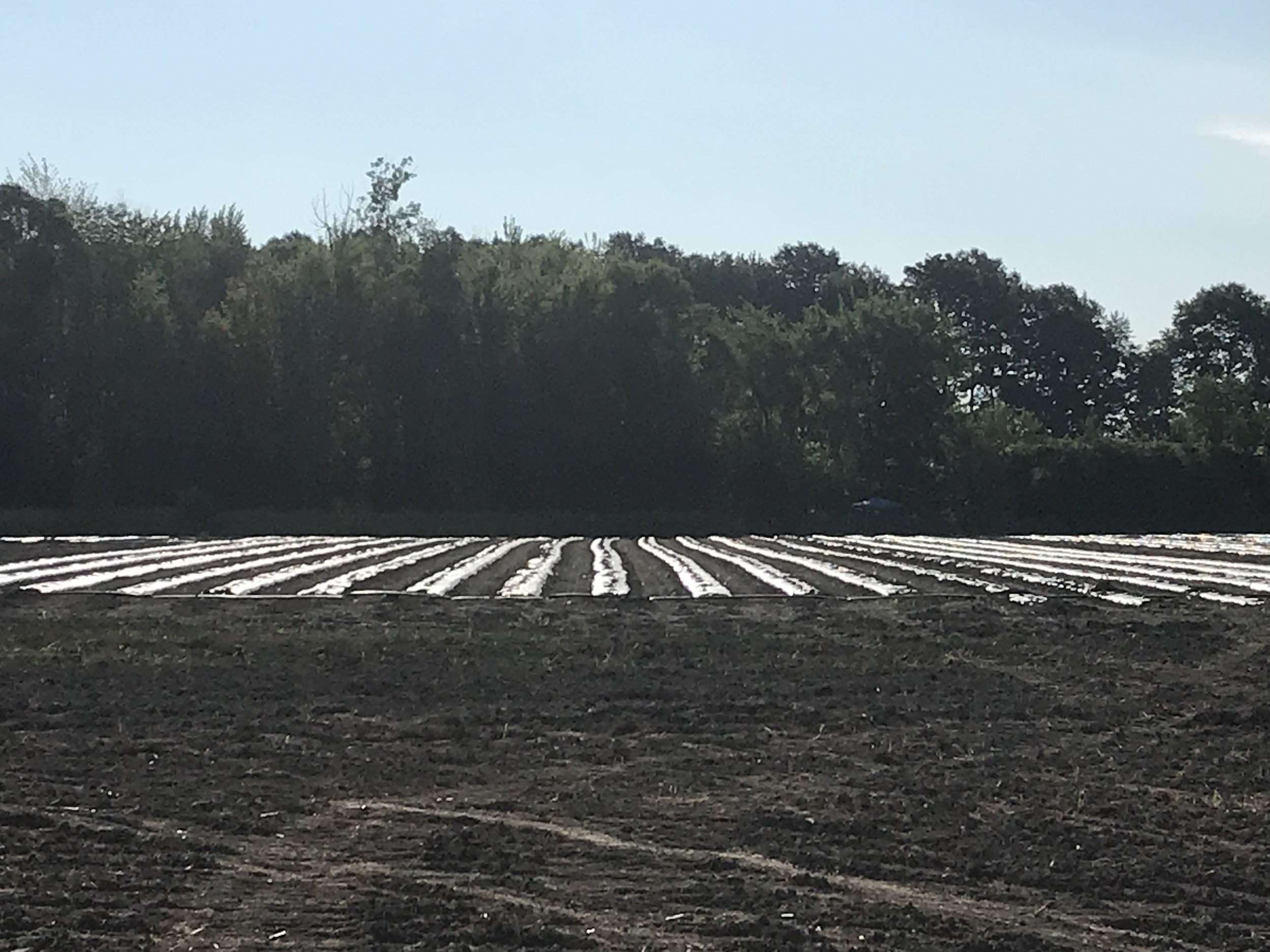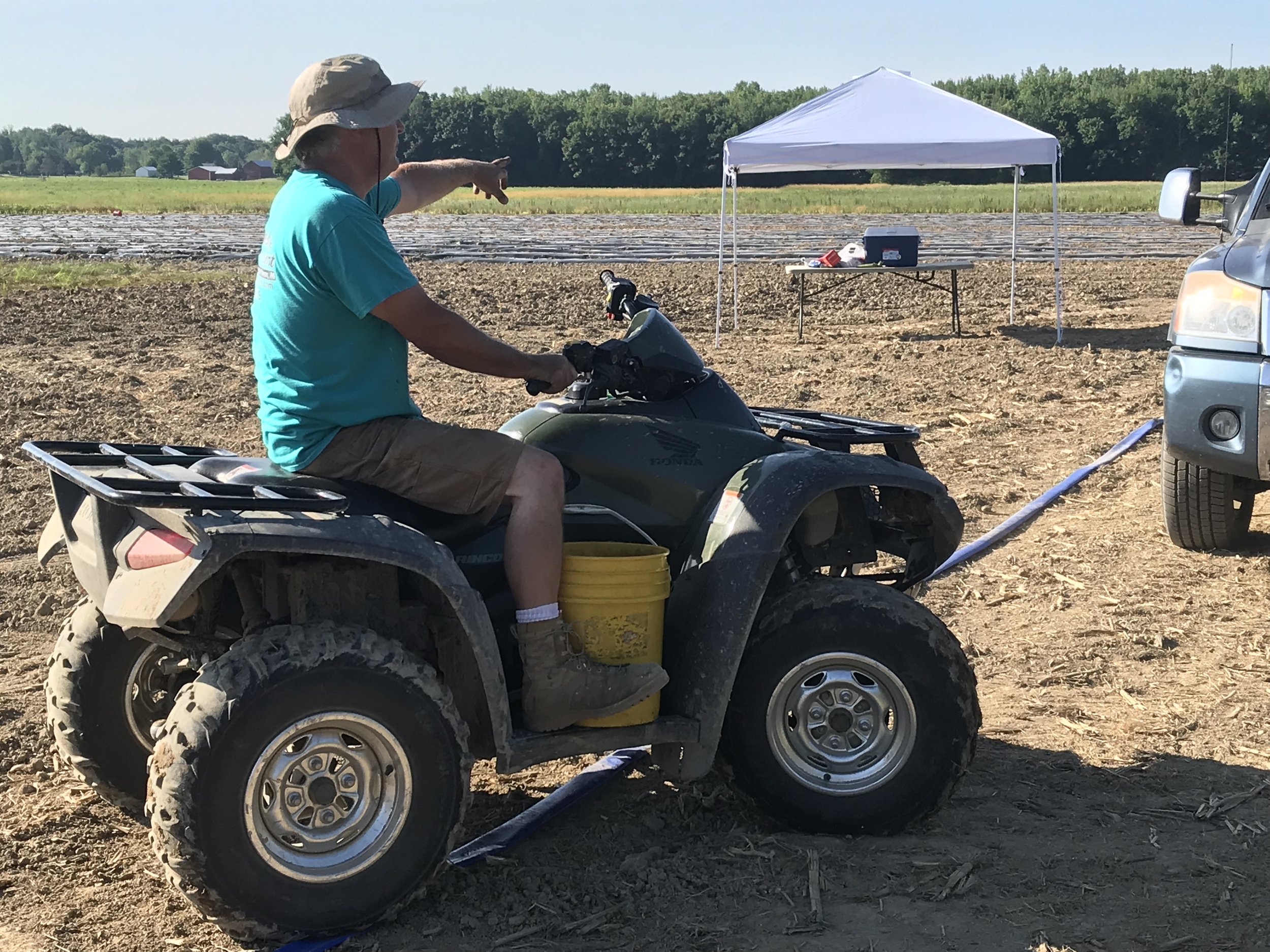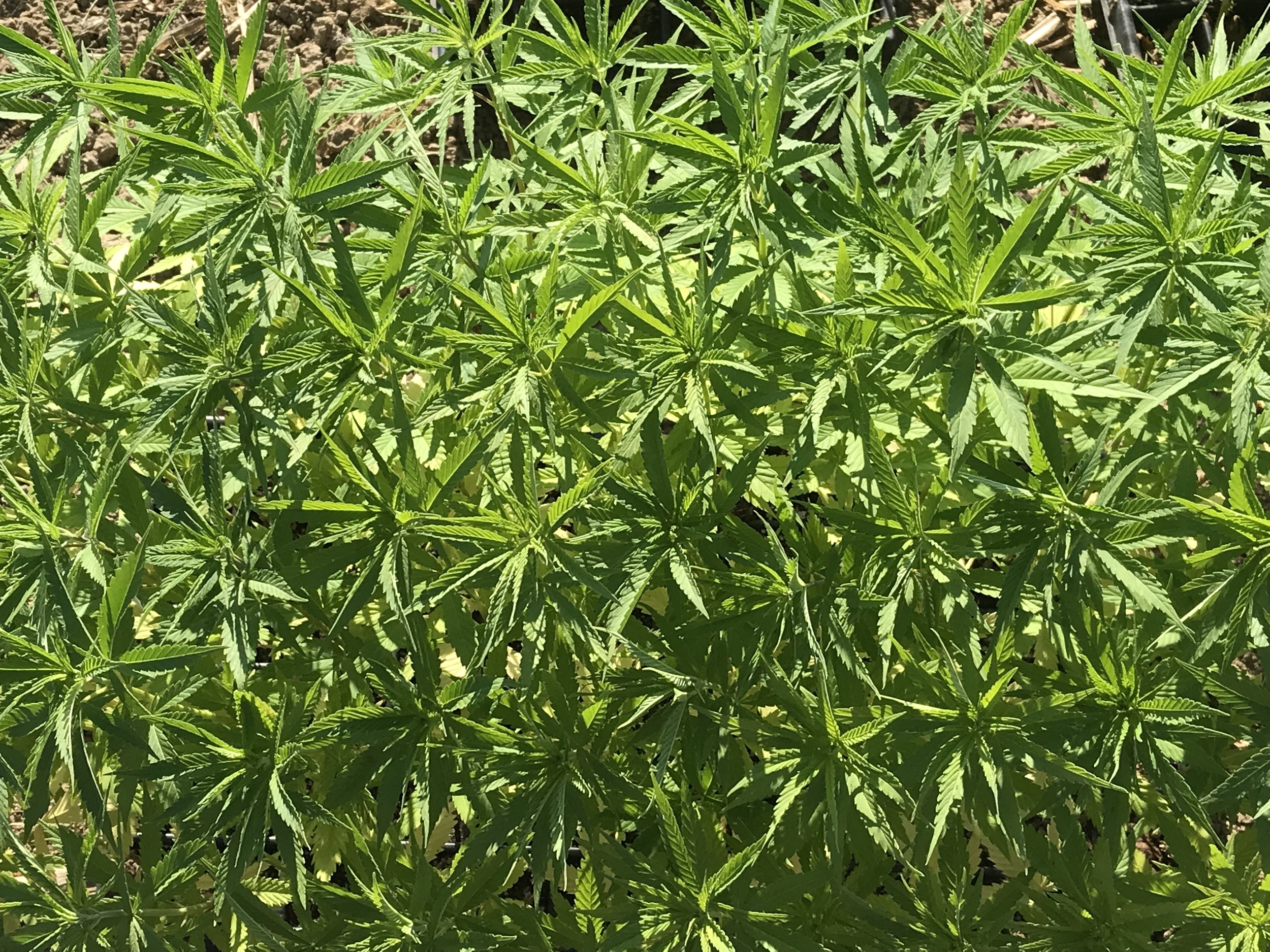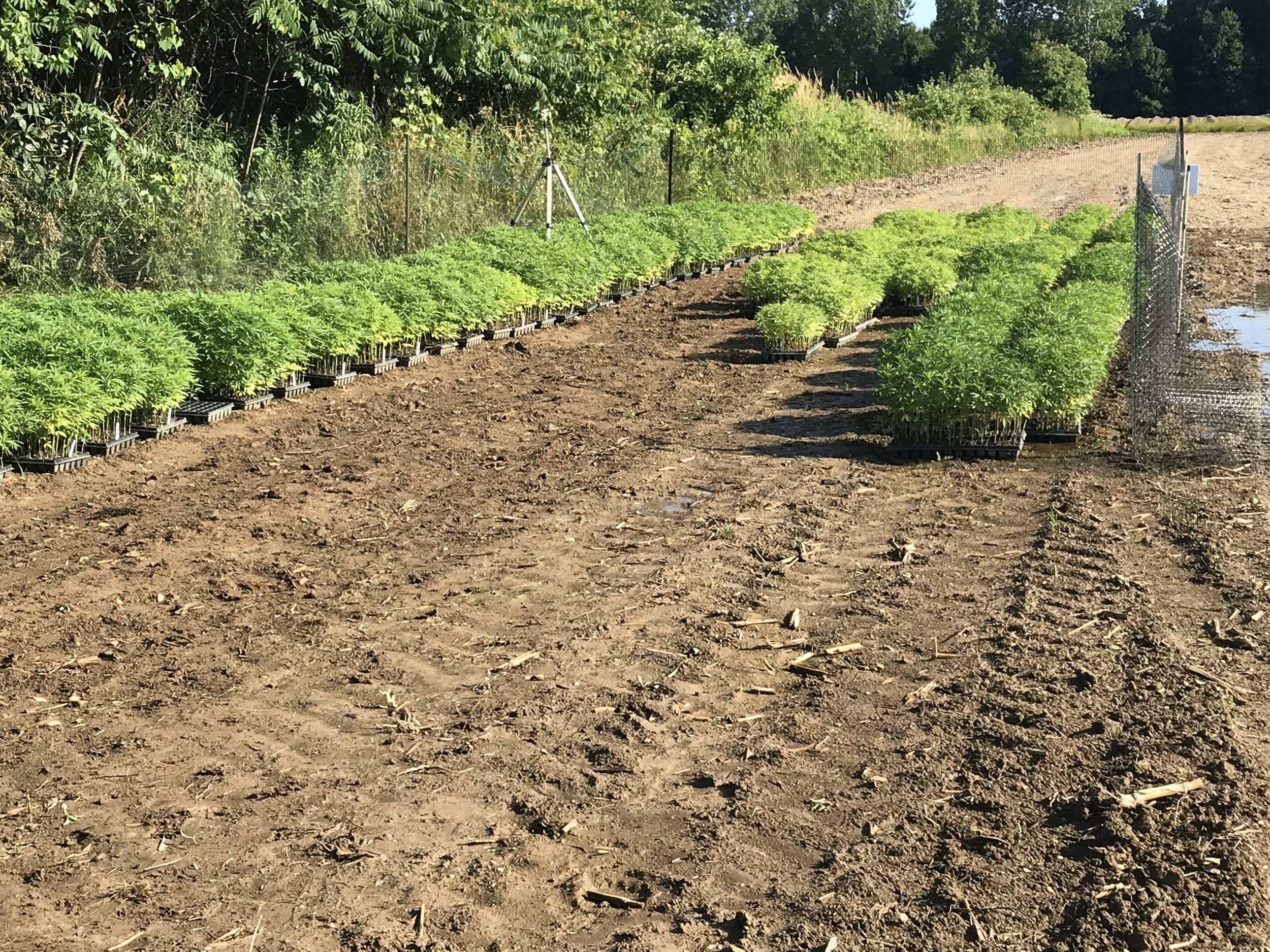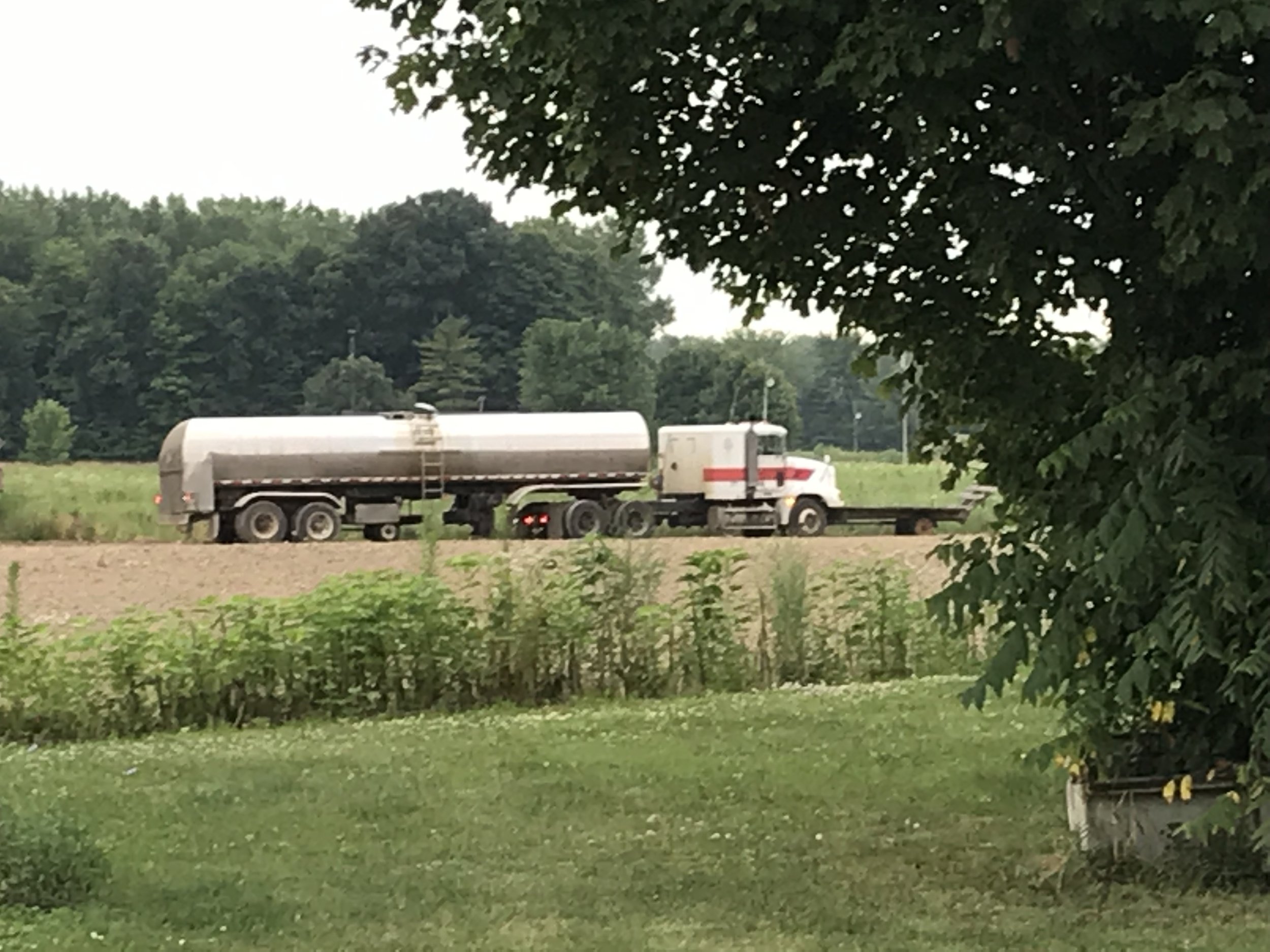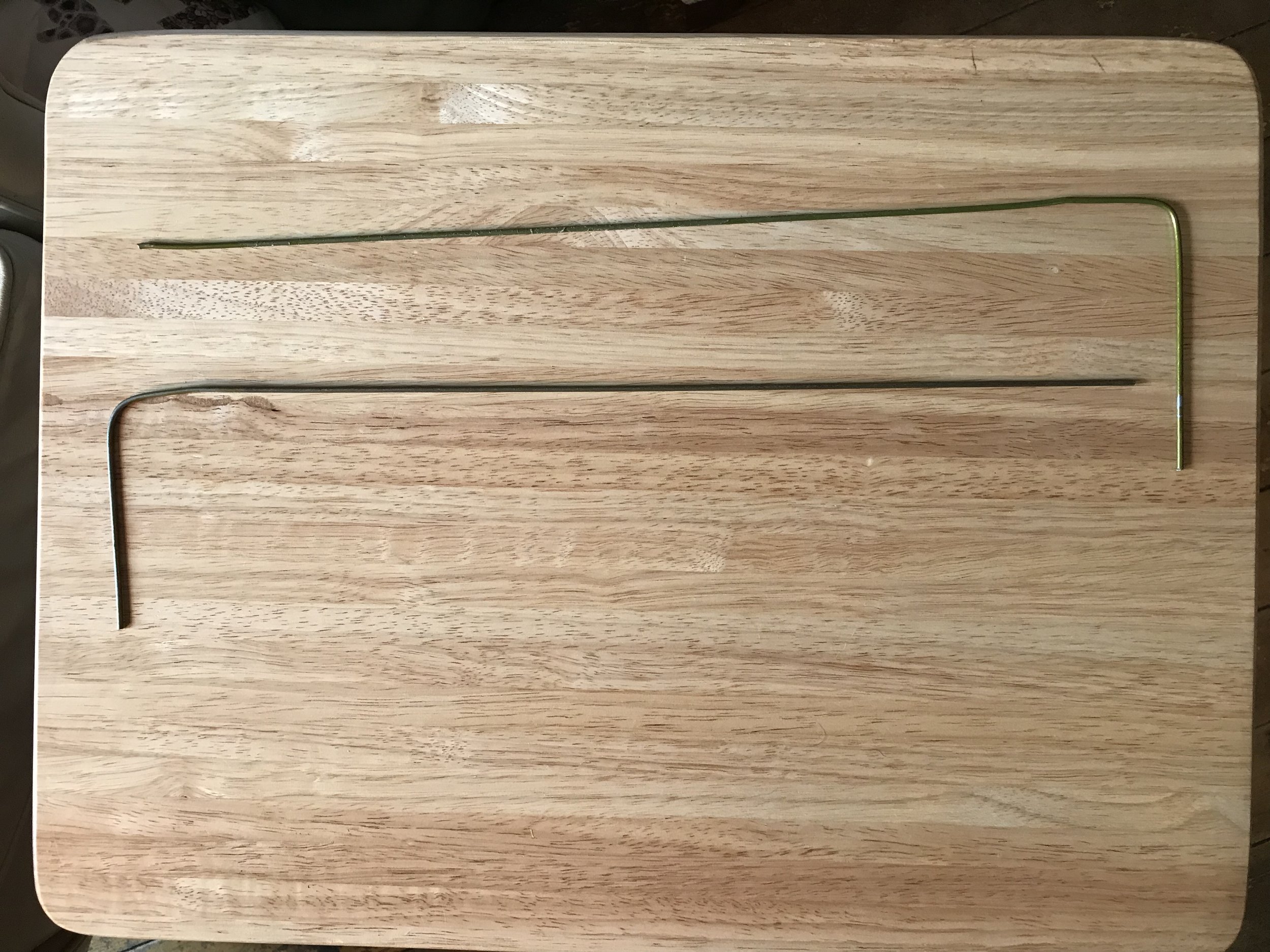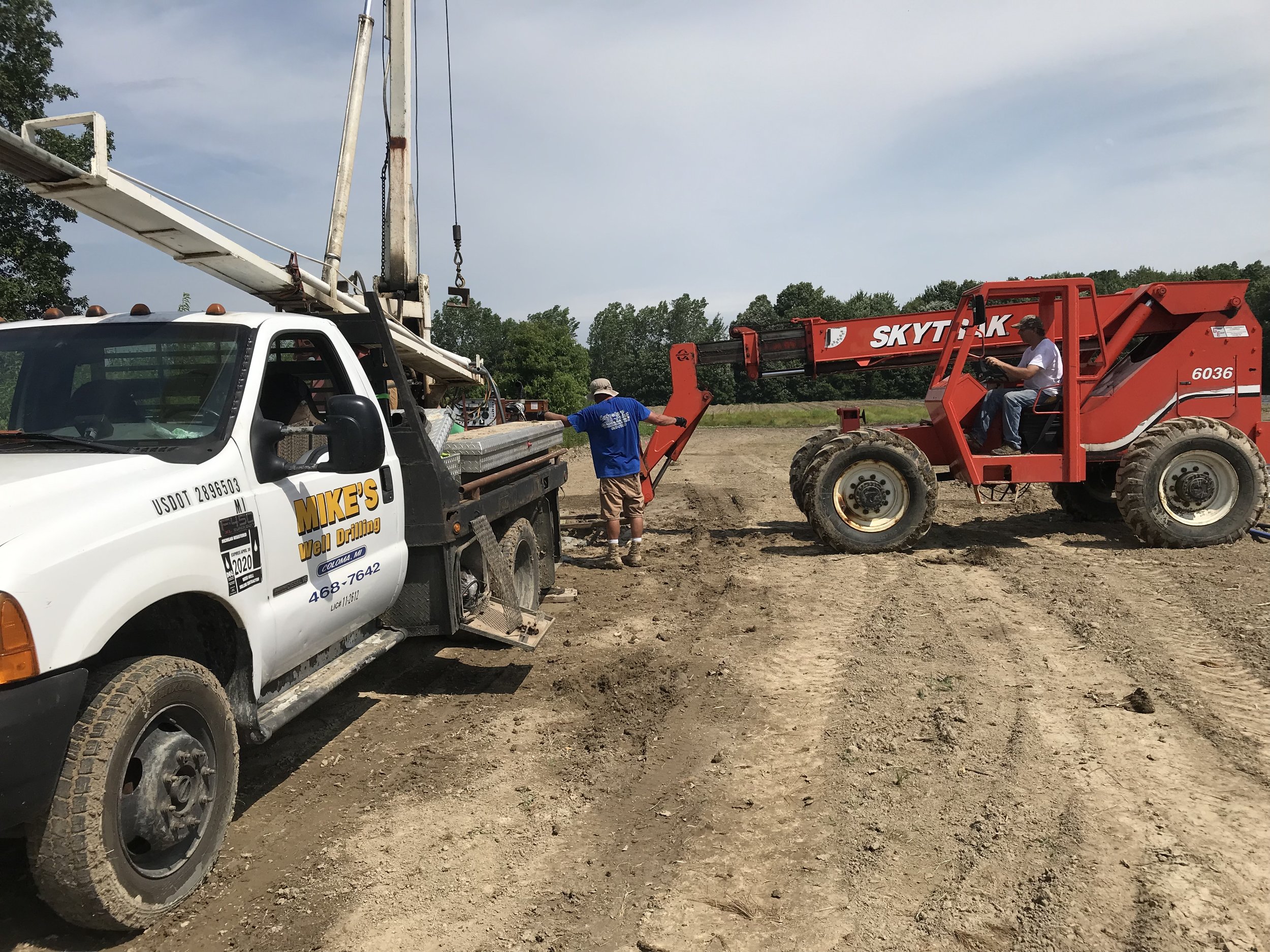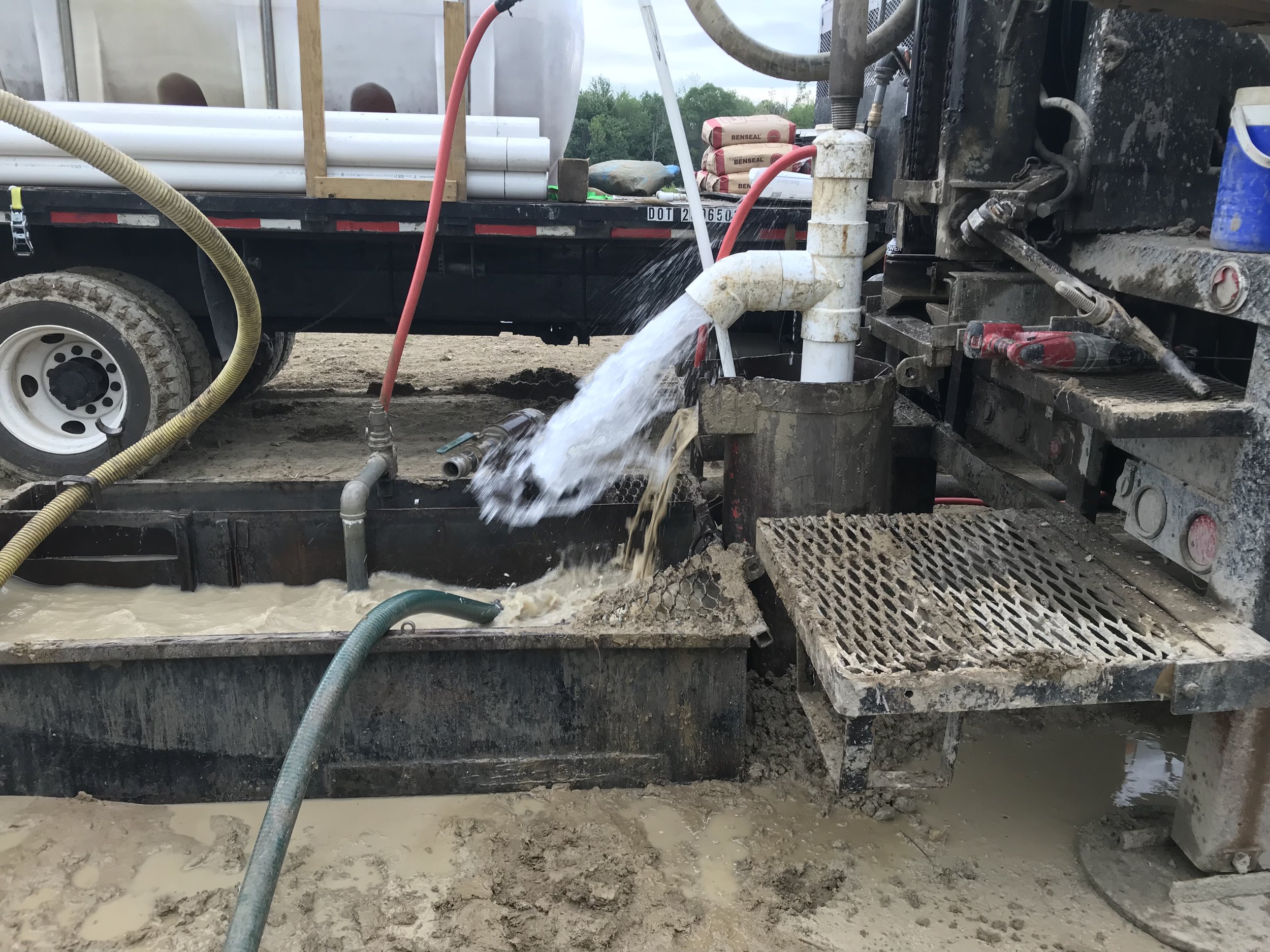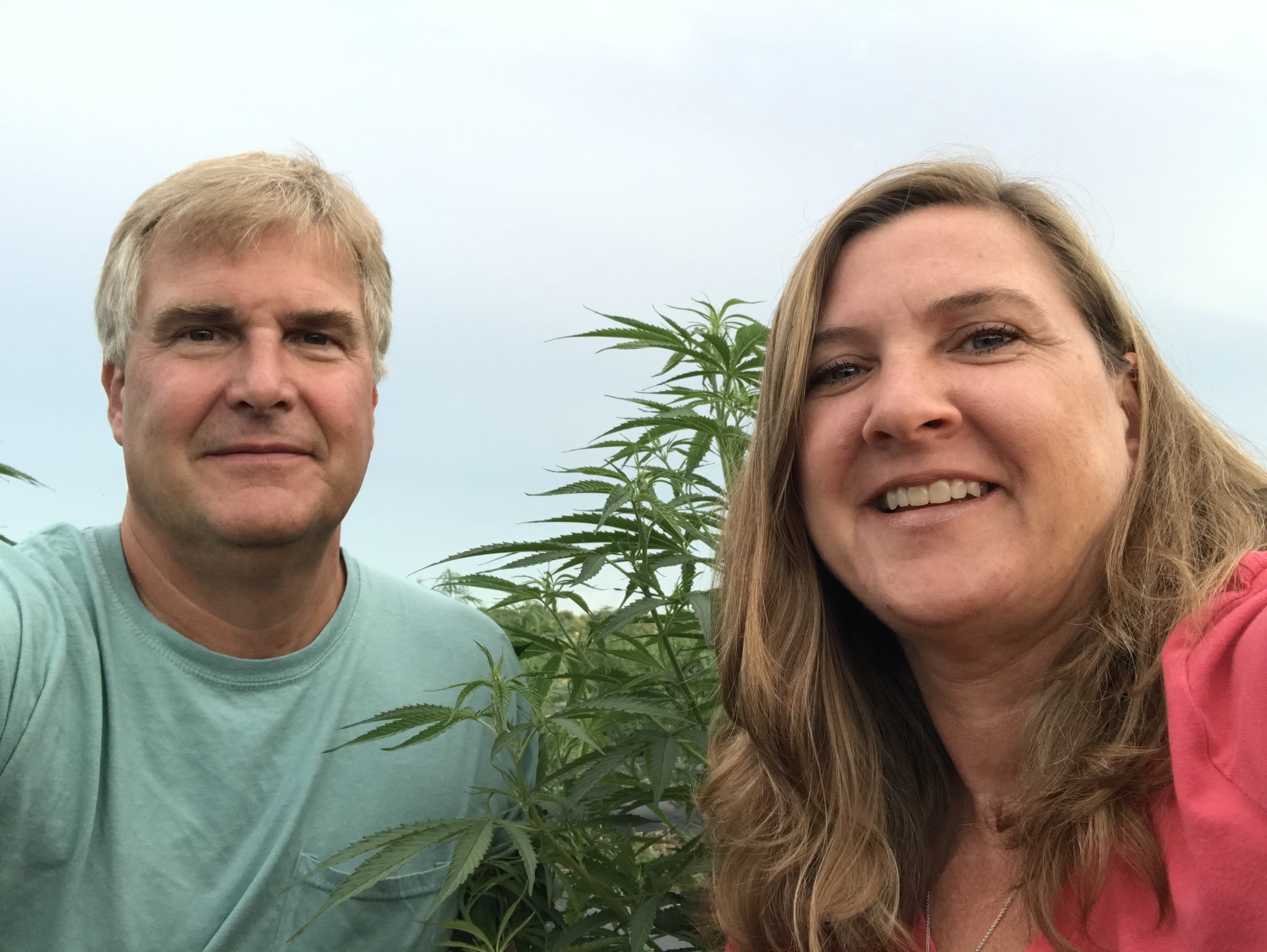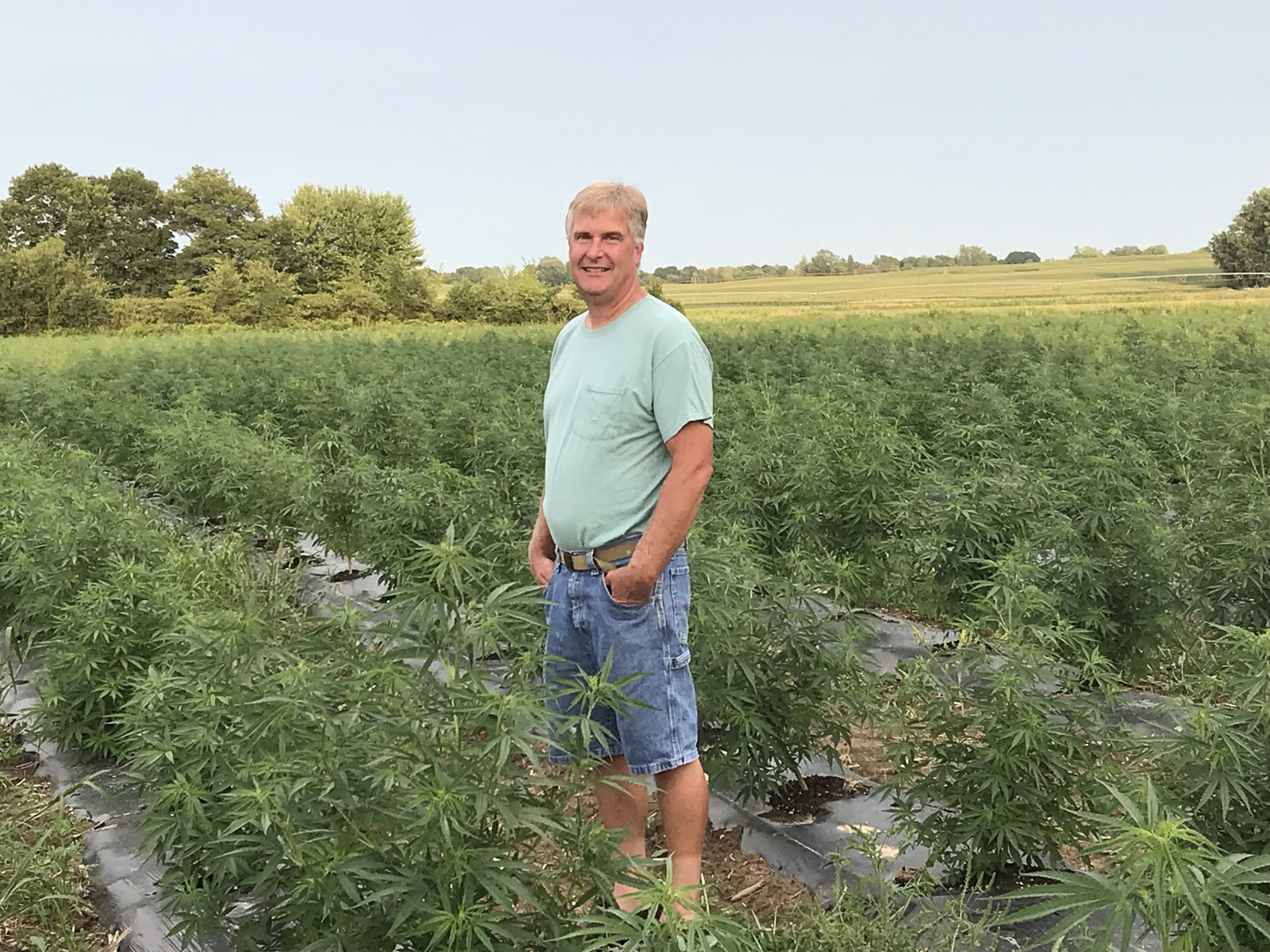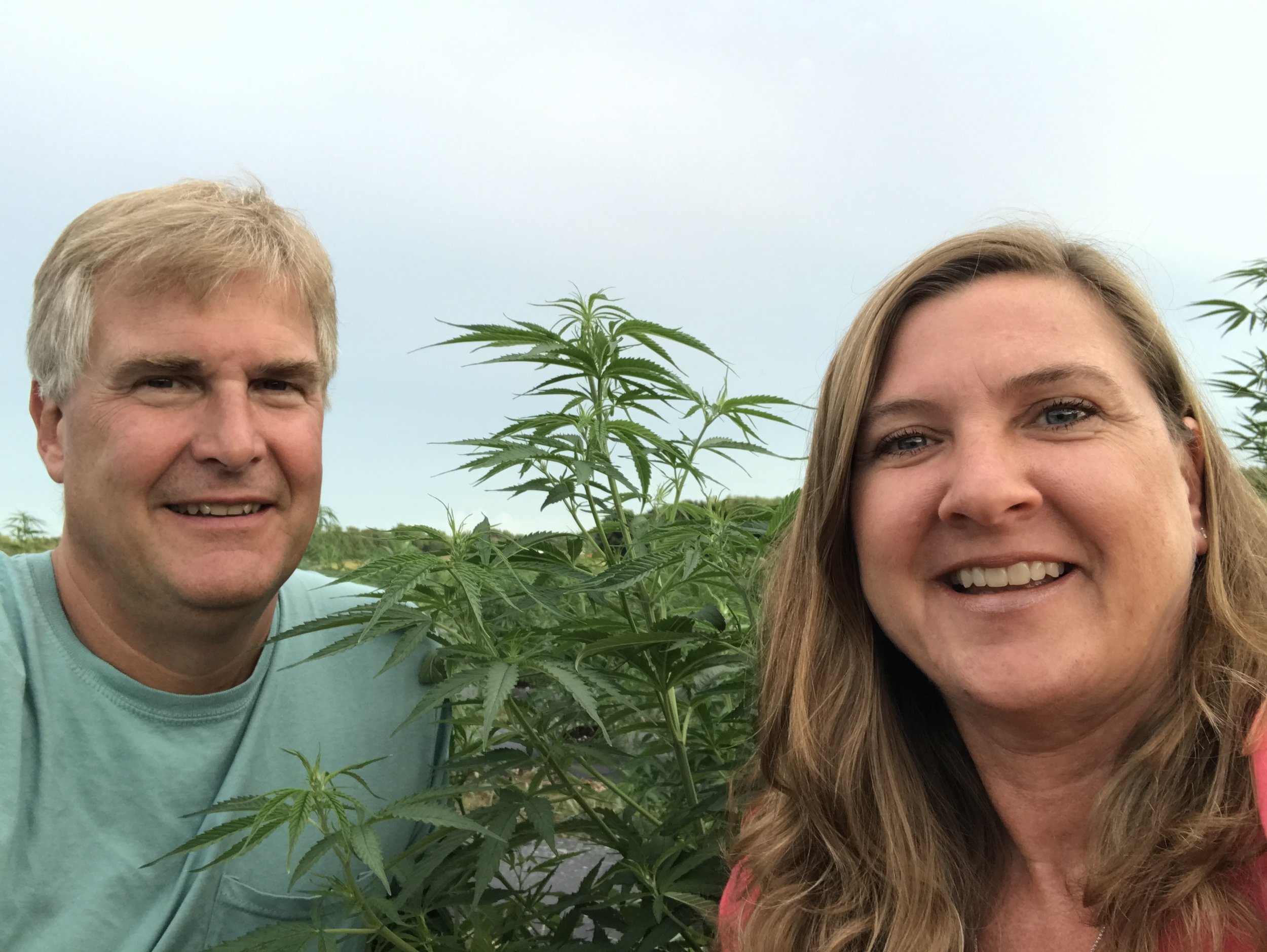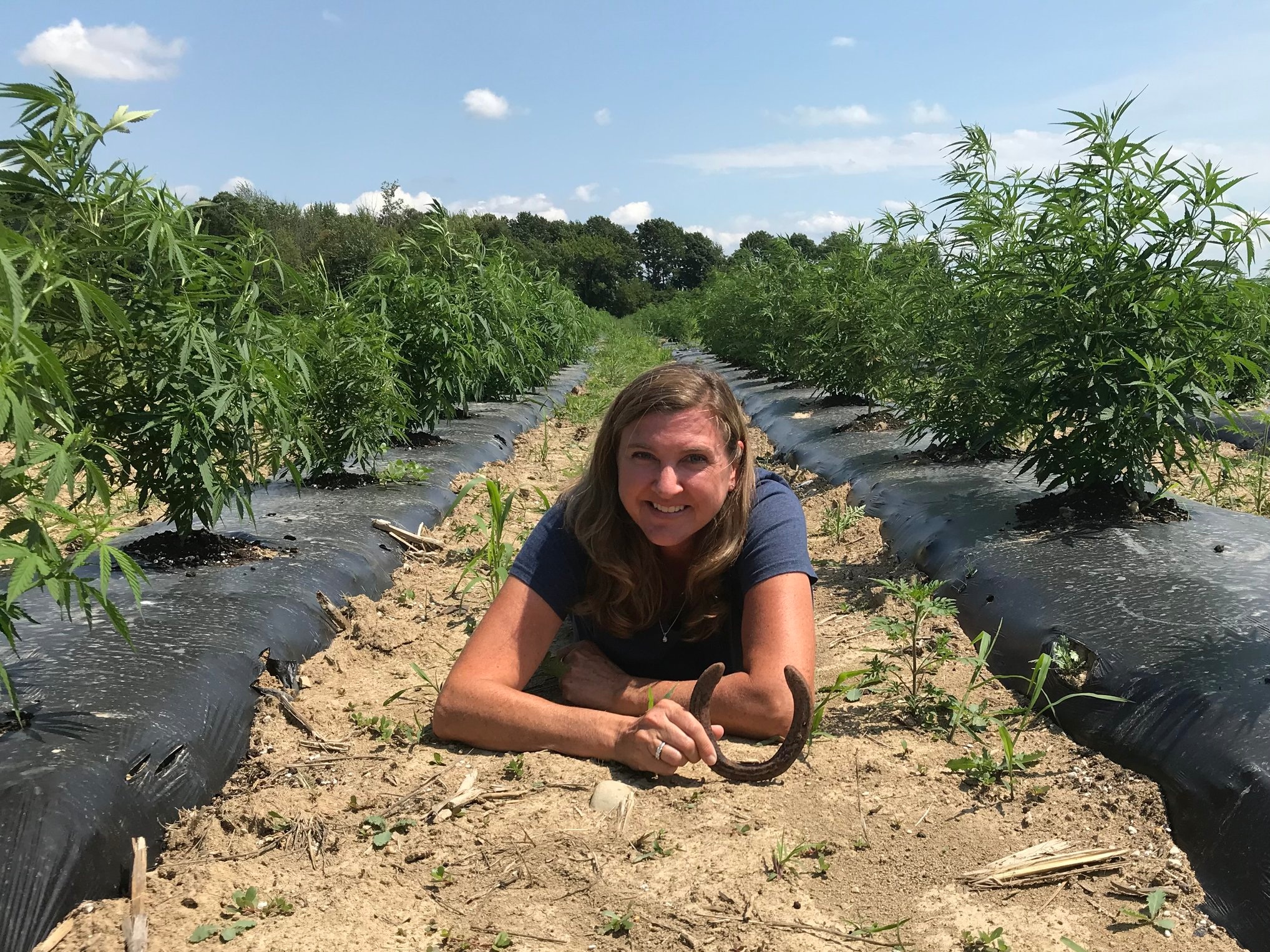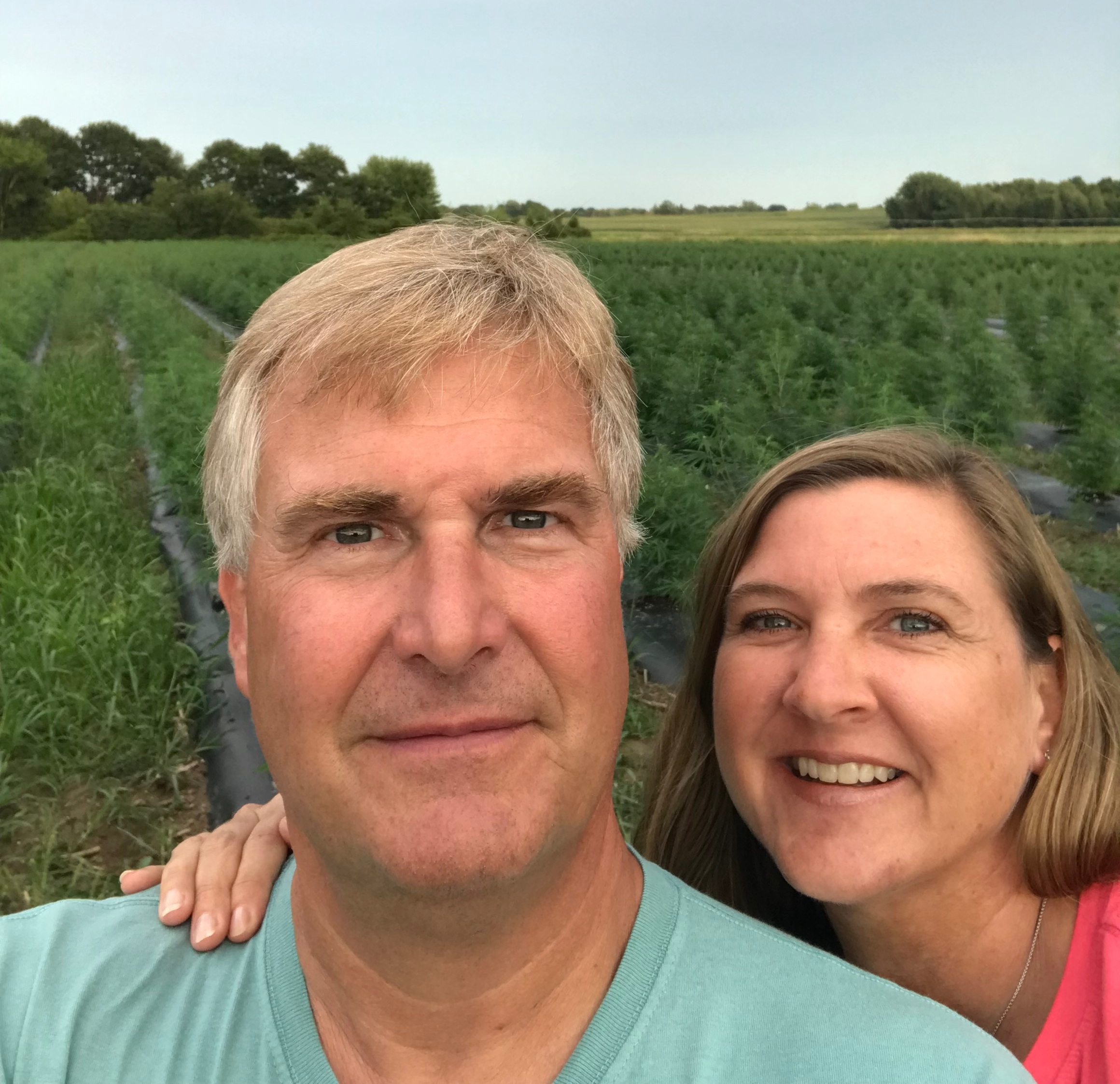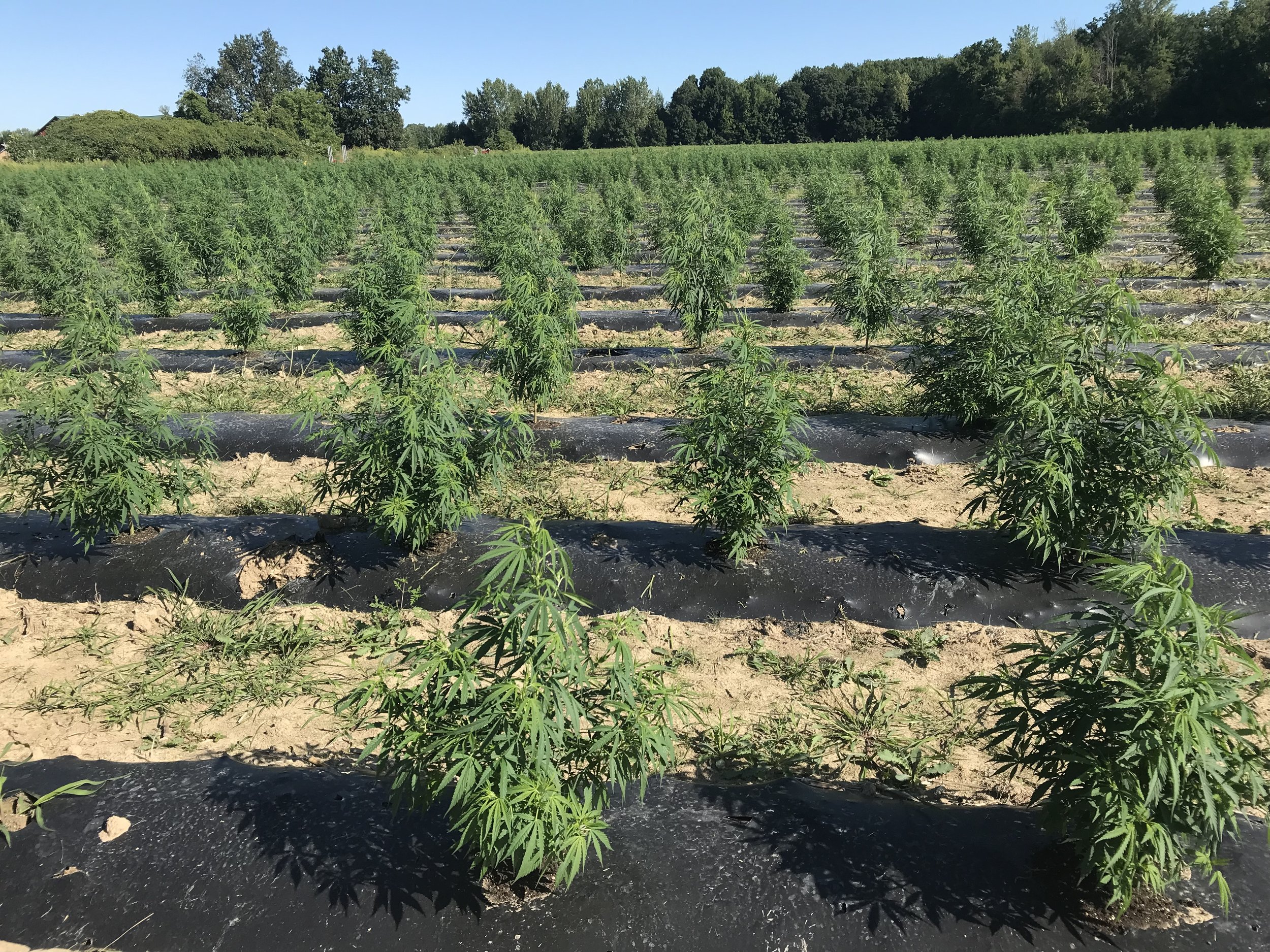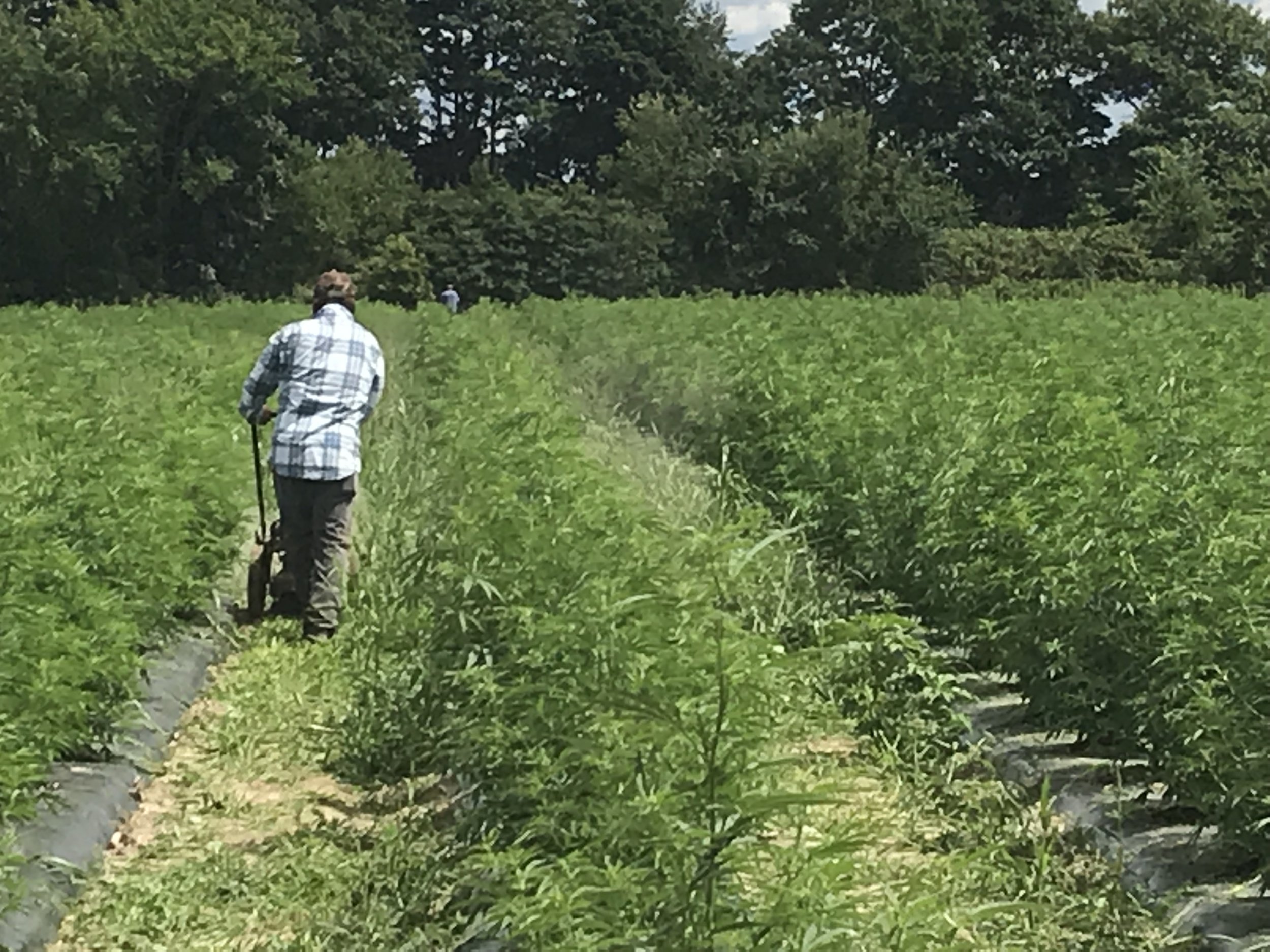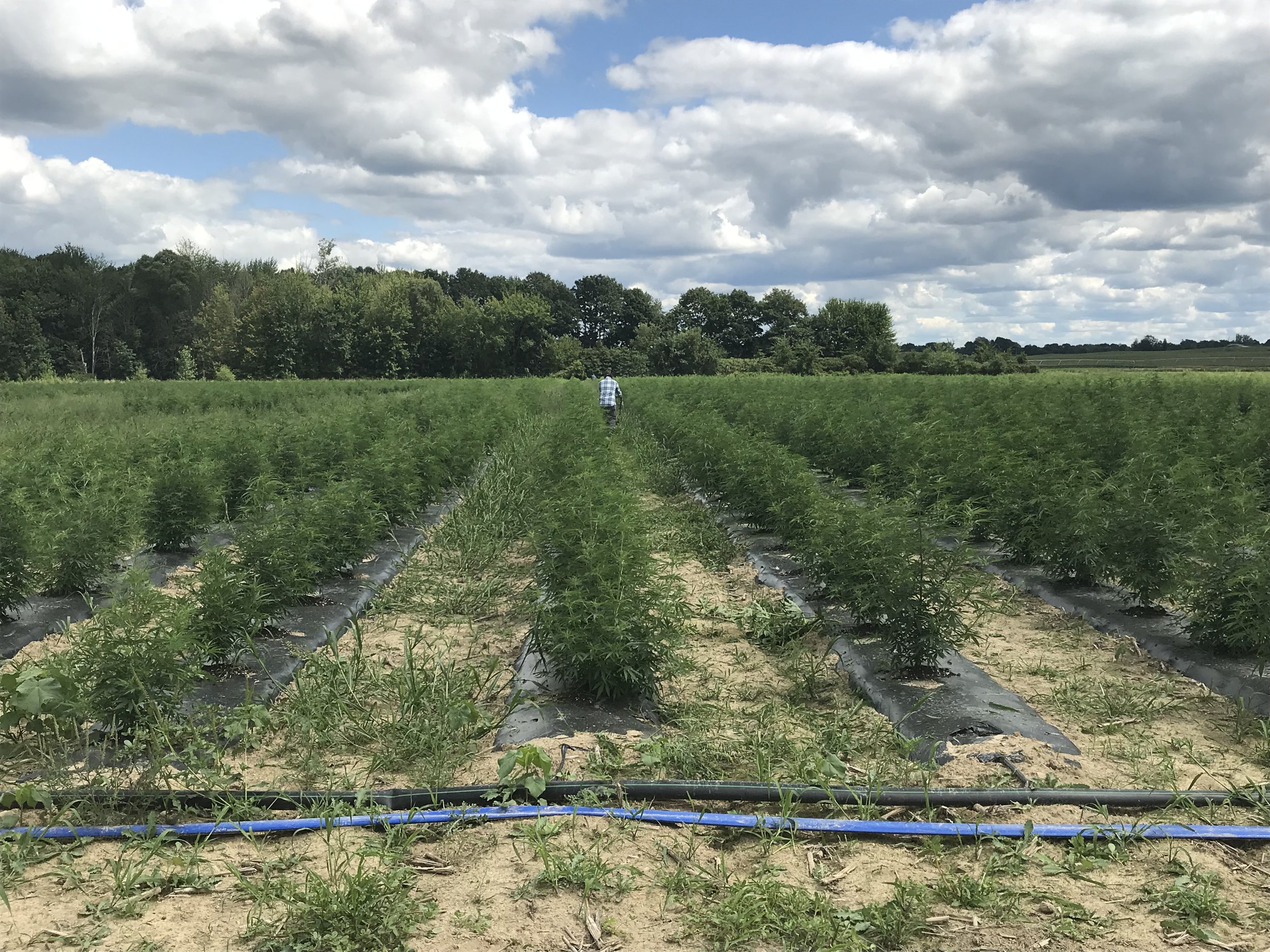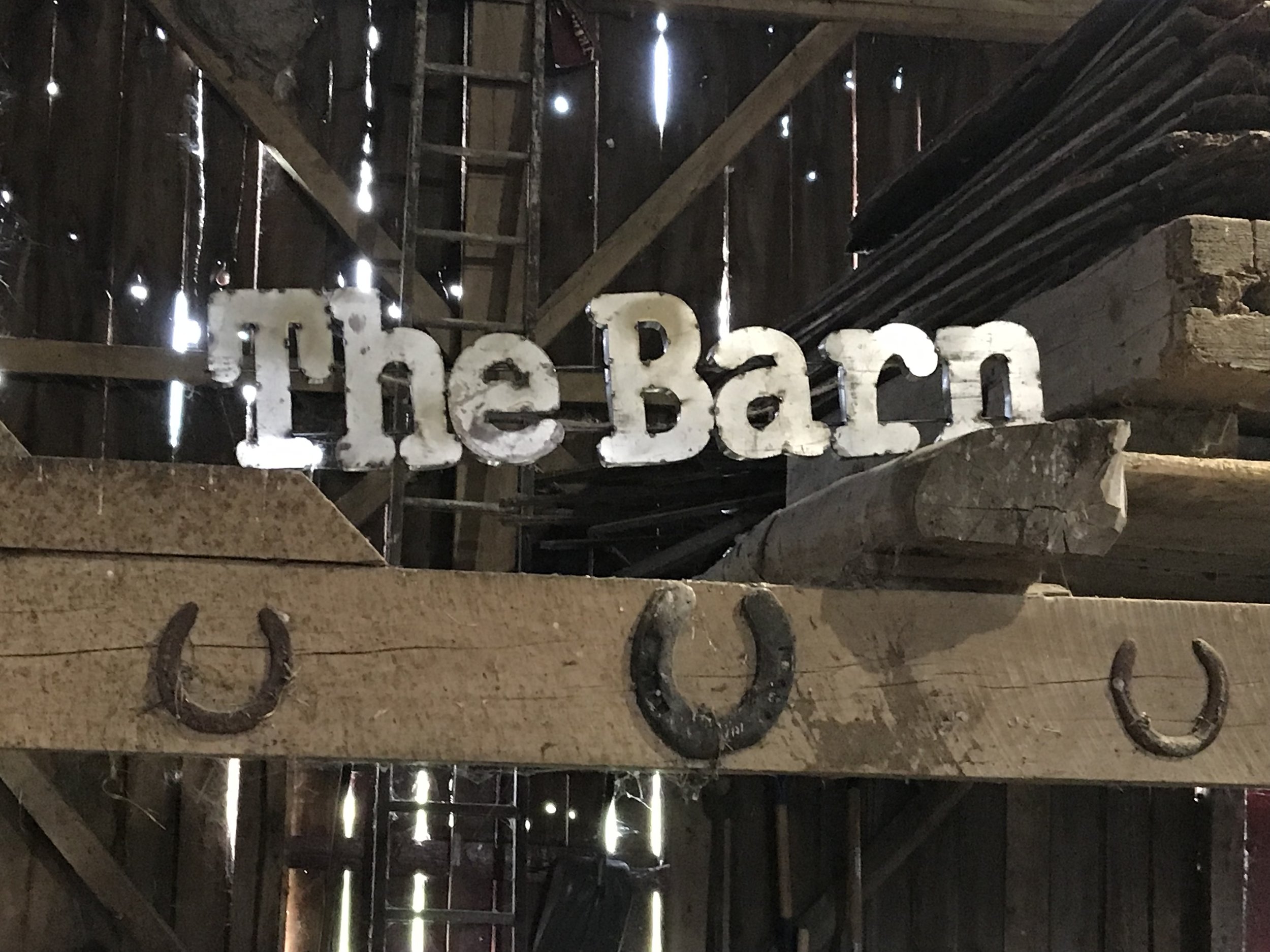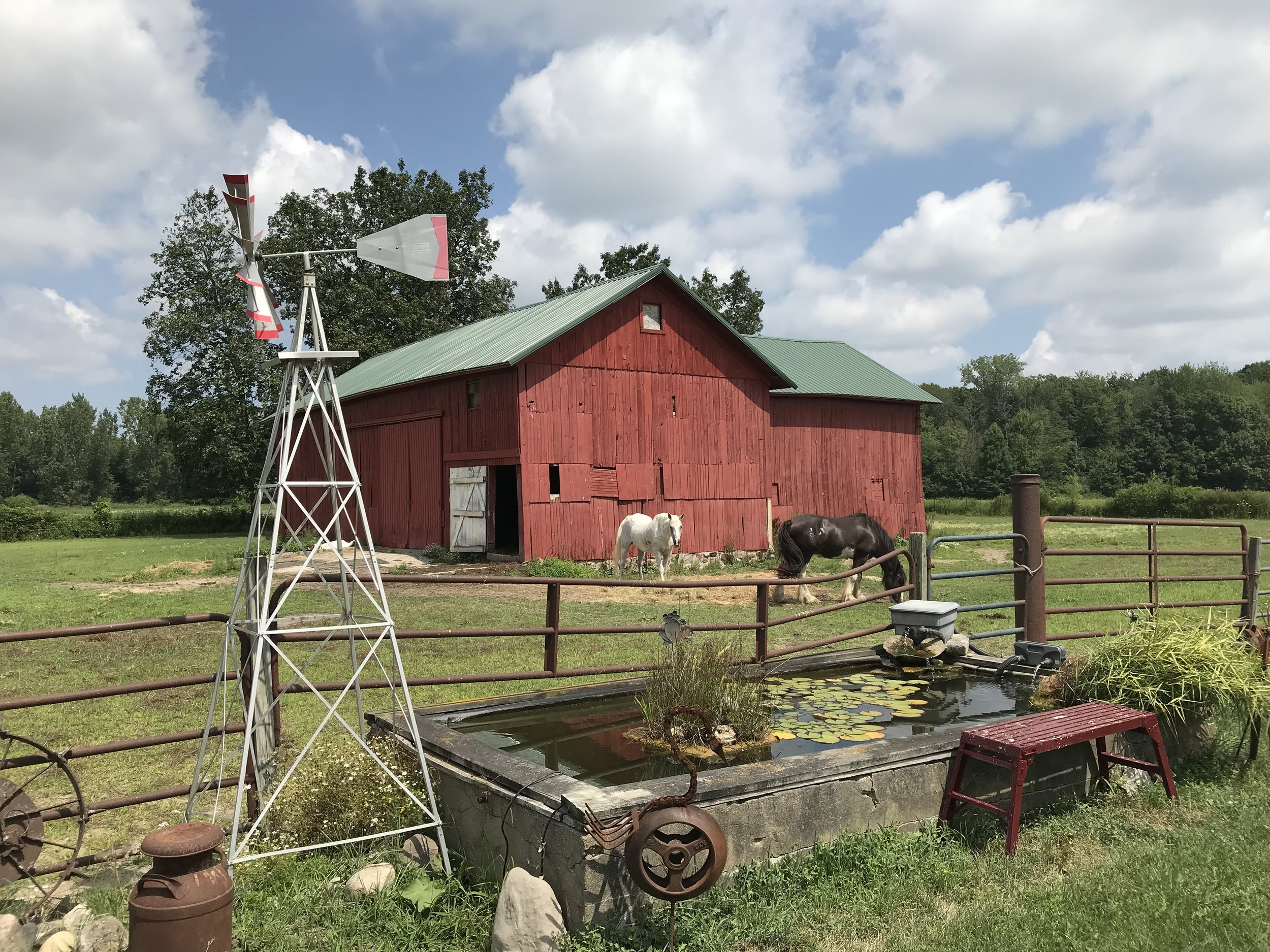 Heavenly Hemp
is a 23-acre site on Lucky Lady Farms, where our quality hemp is grown.
Providing the most natural and highest quality products possible is incredibly important to us. We took great care to ensure our fields are set up to give our plants the best growing conditions possible. It was quite an adventure just to strike water [click here for the story]. In addition to our set up, our farm is located in the middle of the "fruit belt" which is known for its microclimate and rich growing grounds. Couple them up and the result is one amazing product!
Fun Fact: The rich soil in this area is present due to the left over "debris" from glaciers 10,000 years ago.
Now that the farm is operational and our first crop is planted, we are busy making plans to offer this amazing plant a variety of different ways.
Our future plans include providing quality smokable hemp, hemp plants, hemp seed and CBD oils from the products produced on the Heavenly Hemp farm. .
The incredible effects of these products will leave you feeling peaceful, tranquil, pain free to be able to live your best life!
In other words … Heavenly!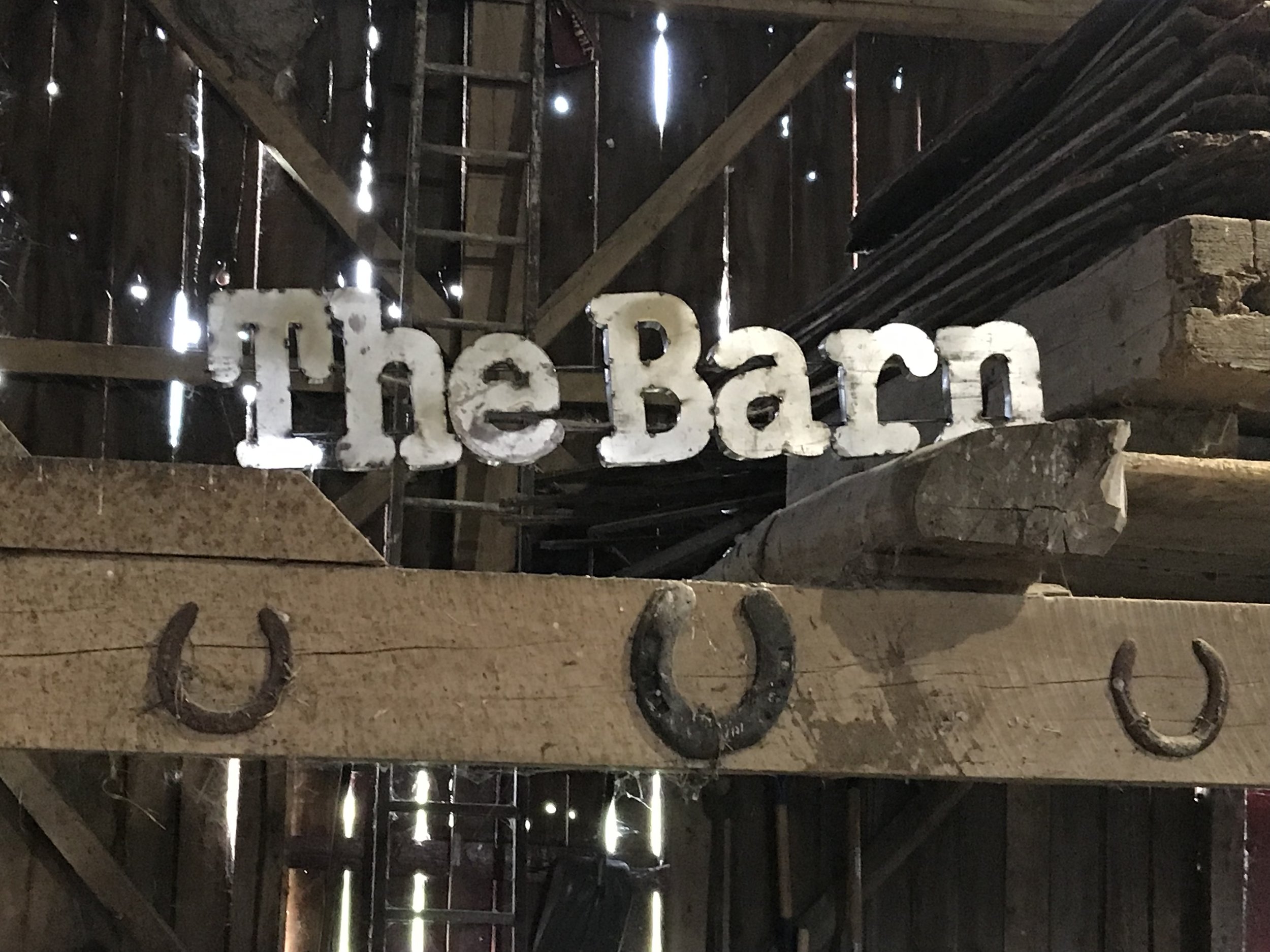 The Barn basically just that, a barn.
However, this space is amazing! The possibilities are endless! And we are excited to watch it come to life.
Our future plans are to turn The Barn into an event space and hemp education center. We would love to see the space used as a place to reflect, relax and celebrate as well as educate others about the 50,000 + uses for the hemp plant.
But for right now it will continue to house our two beautiful horses, Solo and Pete, and several stray cats.
What's with the name?
Naming The Barn was a struggle, wanting just the right name, something simple, that didn't take away from the beauty of the building. While shopping at a local antique and consignment shop a beautiful rustic metal sign that simply read "The Barn" crossed my path. That was it … now was the name available for use? As fate would have it, IT WAS - - - and The Barn was born.
We look forward to hearing from you!
Feel free to email us at: luckyladyfarmsmi@gmail.com

or fill out the form below.